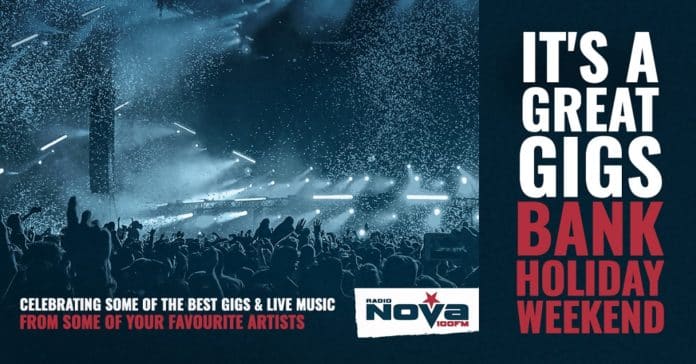 This weekend on NOVA is all about live music and great gigs!
Our recent Radio Nova survey found that more than 35% of you are ready for the return of live gigs!
And boy did you have some great gig stories too!
So this BHW we are celebrating the best live music and crazy stories that go with them.
Have you got a story to tell from a great gig you've been to – WhatsApp us a voice note to 087 18 18 100 & you go into the draw to win tickets to Whitesnake and Foreigner plus special guests Europe who play 3Arena 10th May 2022!
PLUS on BHM at 6pm Morning Glory's PJ & JIM will have a celebration of great gigs with an hour of ad free live music!
That's this weekend ONLY on Radio NOVA – the home of Seriously Addictive Music