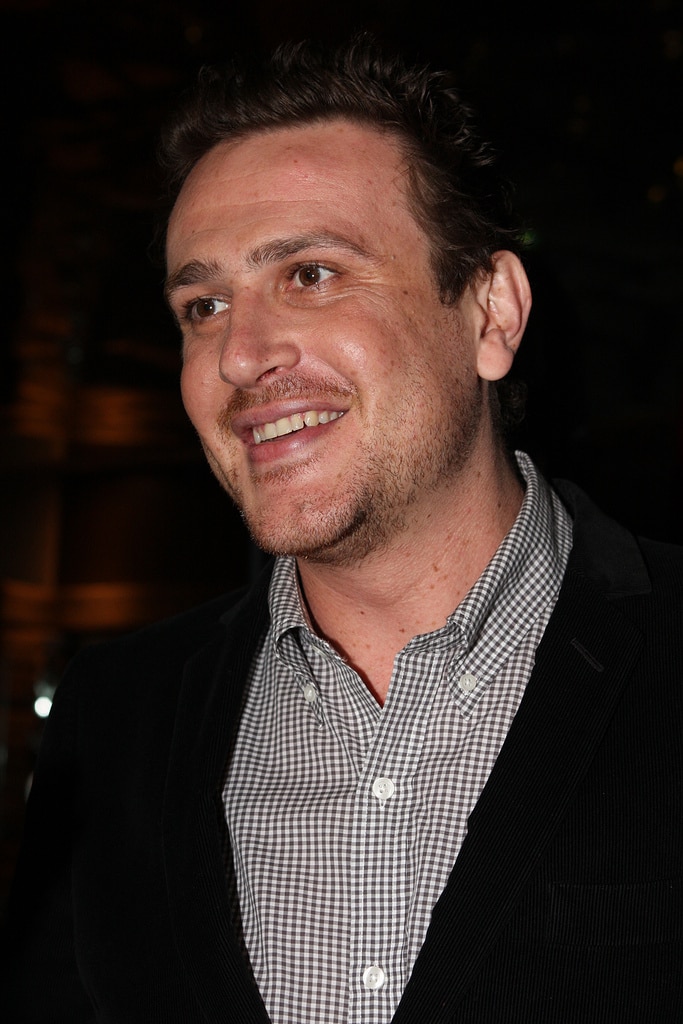 Oscar Season is upon us and the Irish are well represented for this year's 89th academy awards with Limerick Actress Ruth Negga nominated for the Best Actress Award. All eyes will be on her this Sunday to see if she takes home the golden statuette for her role in the critically acclaimed, Loving
Ahead of Sunday's ceremony, Hollywood's Irish, and Irish-for-the-night celebrated the 12th annual Oscar Wilde Awards last night. The non-profit US–Ireland Alliance event was held at Bad Robot in Santa Monica, CA. Hosted by J.J Abrams, the evenings honorees included our own Ruth Negga, Martin Shorte, Zachary Quinto and Frames frontman, Glen Hansard.
Glen Hansard performed on the night along with well-known Irish Duo Glenn & Ronan (Glenn Murphy and Ronan Scolard.)
Hansard also had Irish poet Stephen James Smith join him on stage for recitation of Smith's poem 'My Ireland'. The poem was commissioned by the St Patrick's Day Festival as a visual piece for 2017 Patricks Festival. You can watch it in full here. It captures the good, the bad and the ugly of Ireland: Apollo House, thanking bus drivers, notions, Skelligs and Star Wars, Jobsbridge, The Fear…
Hansard, who won an Oscar in 2008 for his song 'Falling Slowly' from the film Once, accepted his award and went on to lead the crowd in an impromptu sing-along of "This Land is Your Land".
Introduced by long-time friend Jason Segel (of How I met You Mother fame, "I'm here because I am a fan of Glen's, not just an artist but as a human being," Jason Segel said of Hansard, "He has been very inspiring to me artistically."
The event also had a serious note with Hansard taking the opportunity to talk about the homelessness crisis in Ireland. The musician became involved in the Apollo House occupation in December.
"They [The Irish government] are doing what they can, but they are not really fixing this", he said last night, "I'll be really honest, I thought super-naively, there are empty buildings and you've got people without homes and homes without people, so why don't we take one of those building because there are people who are homeless on the street right now.
"There are not enough beds in the homeless system to manage the numbers sleeping rough so why don't we bridge the gap."
Radio NOVA will be running a Radioathon, to help raise funds to tackle Dublin's homelessness crisis, on Wednesday March 8th and Thursday March 9th.
Help Radio NOVA raise vital funds to help fight homelessness in Dublin. Radio NOVA Peter McVerry Trust and YOU – working to end homelessness on our street. Stay tuned for all the details on how you can help.
Picture Credit:Eva Rinaldi