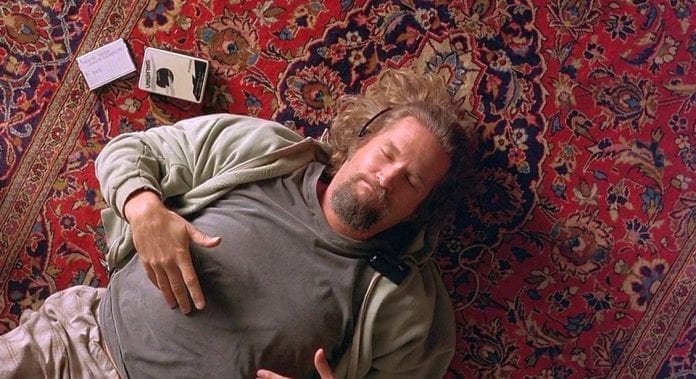 Actor Jeff Bridges, best known for his portrayal of the one of cinemas most beloved characters 'The Dude', is putting out an album to help you sleep.
The record is titled Jeff Bridges Sleeping Tapes and is being released to assist all those punters that have to count sheep before they can fall asleep.
The Dude will come to the aid of all those insomniacs out there, hopefully encouraging people to have their own 'Big Lebowski' bowling dream sequence.
Bridges has teamed up with the website building company Squarespace, to create an 11 track LP that'll relax you before bed.
On the website DreamingWithJeff.com, he writes: "The world is filled with too many restless people in need of rest – that's why I filled my sleeping tapes with intriguing sounds, noises and other things to help you get a good night's rest. "
He told theWall Street Journal, that he has first hand experience that the music works: "While working on the Sleeping Tapes album, we put in some long hours. Listening back to our day's works, I'd often drift off. I'd wake up and smile saying, 'This stuff works.'"
The album is full of Bridge's soothing narration over soft, ambient tunes, nature recordings and it features a few guided meditations.
Jeff Bridges Sleeping Tapes is a pay-what-you-want download, or is available on cassette tape and vinyl. All the money raised will go towards the Share Our Strength's No Kid Hungry campaign, a charity he's been involved with since 2010.
He said: "That's why I'm doing the Sleeping Tapes album to bring attention to this problem. So many kids in our country, in this land of plenty, are coming to school too hungry to learn."
Last year, the Big Lebowski was released on vinyl.
Listen to a teaser of Jeff Bridges Sleeping Tapes below.