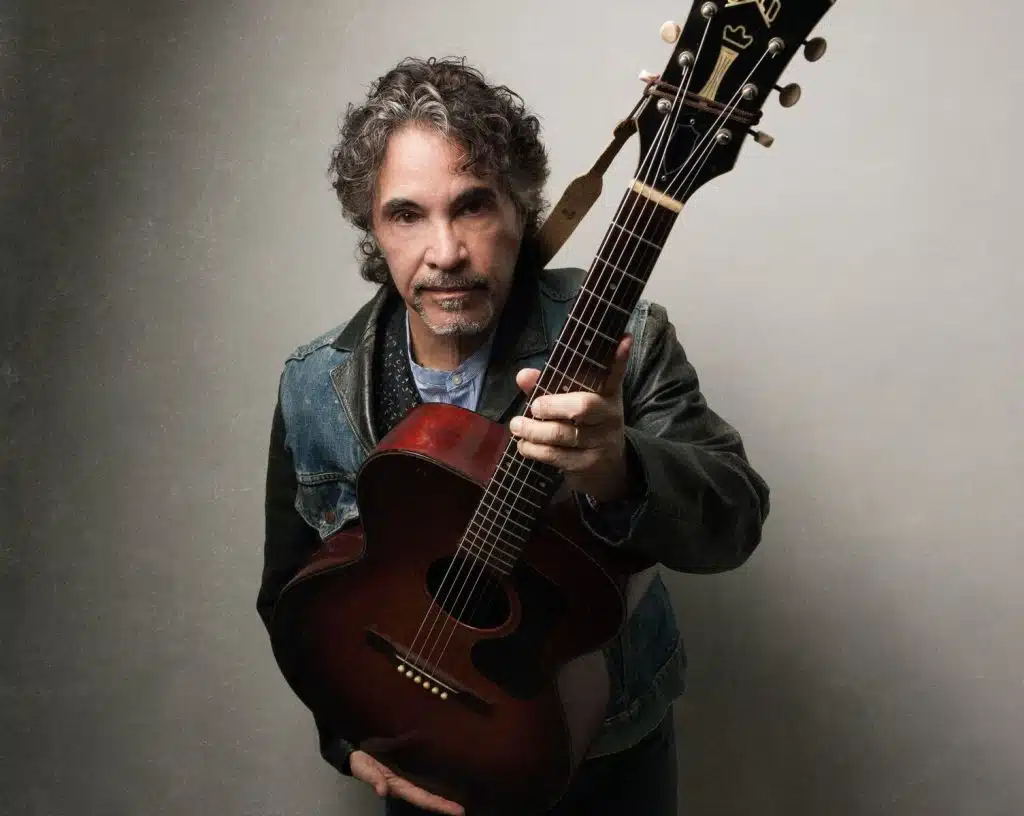 John Oates is one half of the best-selling duo of all time, Hall & Oates, as well as an accomplished solo artist and he is also set to perform live at Dublin's Vicar Street on October 15th 2018.
Oates met Daryl Hall while attending Temple University in Philadelphia and the two began collaborating and playing music together, marking the beginning of their historic partnership.
Since their formation in the early 70s, the pair have gone on to record 21 albums, which have sold over 80 million units, making them the most successful duo in rock history. They have scored 10 number one records, over 20 Top 40 hits, and have toured the world for decades.
John is no stranger to going solo though and his most recent record album 'Arkansas' was released in February 2018 on Thirty Tigers/PS Records. Originally inspired by the music and legacy of the legendary Mississippi John Hurt, the project expanded to encompass other artists and styles that represent the dawn of American popular music from the early 1920s and 30s.
Assembling a band of all-star Nashville musicians, Oates shines a light on music from America's past long before the birth of rock 'n' roll.
The title track 'Arkansas' and 'Dig Back Deep' both John Oates original compositions, blend seamlessly with the traditional roots material. Taken together, this record becomes a retrospective of American popular song from the early 1920s to 30s.
John Oates live at Vicar Street will take place on October 15th and tickets are going on sale this Friday, April 27th at 10am.