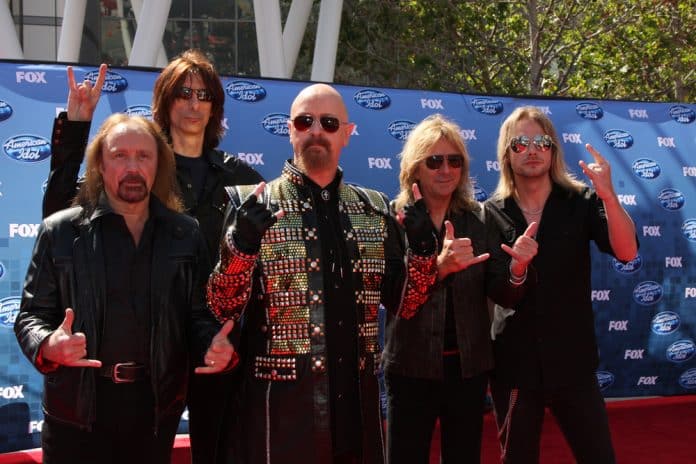 Rob Halford, frontman with Judas Priest announced that the group's plans for 2020 will not only comprise of their 50th-anniversary tour but the rockers have a new album on the cards.
According to Antimusic, Halford was talking on WAAF radio in Boston and revealed the band's intentions for the coming months.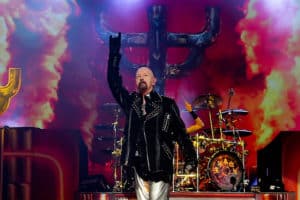 The plans include producing new music which will be their new offering Priest's 2018 studio record "Firepower".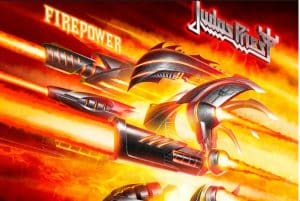 Halford said, "I'll be heading back to the U.K. for the holidays, see my family and friends. And then we're gonna start." Halford then discussed the band's new music plans:
"There are two things happening. We're gonna go into writing sessions in the early New Year, because we're still buzzing from the Firepower record and we're raring to go, to see what else what we can come up with musically, through writing. So we've got that in planning."
The rocker went on to explain, "Then we go into the big production for the 50th anniversary [tour], which, I believe, kicks off in Finland in June, I think it is. And then that's it there. We're off around the world for the rest of 2020 and some of 2021, celebrating 50 years of Judas Priest."