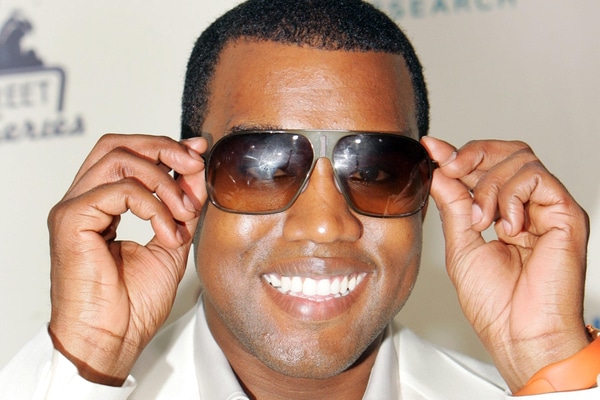 Kanye West's DONDA album has hit one billion streams on Spotify.
"DONDA" is the fastest album recorded by the rapper to reach one billion views on Spotify. It also earned his tenth number one album in the US Billboard charts back in September.
Chart Data confirmed this milestone via their Twitter account. "@kanyewest's 'DONDA' has now surpassed 1 billion streams on Spotify. It's his fastest album to reach this milestone".
His track "Stronger" has previously earned his first Diamond certification.
Kanye West's album is still behind Drake's "Certified Lover Boy". Both albums were released in late August and September respectively.
This comes as the stem player for Kanye's "DONDA" was unveiled this week, including three extra songs. This players also allows users to switch around tracks, by separating parts of the songs and play with the sounds.
Fans will also have the ability to "control vocals, drums, bass, and samples" and "split any song into stems".
From Kanye West to Ye
Earlier this month, Kanye West's application to change his name to Ye was approved by a Los Angeles court. The rapper had applied to have his name changed back in August.
Having already confirmed his intention to change his name back in 2018, the rapper also had this to say.
"I believe 'ye' is the most commonly used word in the Bible, and in the Bible it means you", he said. "So I'm you, I'm us, it's us". 
In that same interview, Kanye West also added, "went from Kanye, which means the only one, to just Ye – just being a reflection of our good, our bad, our confused, everything". 
On top of this, Kanye West had said that he also flirted with the idea of changing his name to "Christian Genius Billionaire Kanye West". However, he did not go through with the idea.