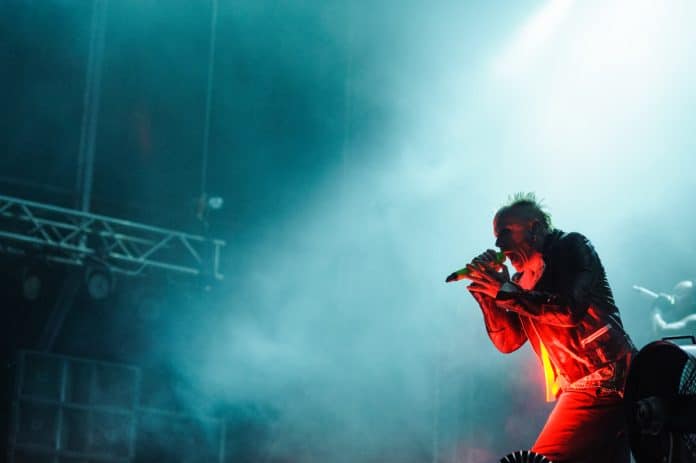 Keith Flint 's personal items are to be sold at auction. They include his MTV Awards, his custom-made bed, motorcycle leathers and nose piercing.
Flint's possessions have been divided into over 170 lots and will go under the hammer in Cambridge to help settle the remaining costs of his estate.
The Prodigy frontman was found dead at his Essex home in March this year at the age of 49.
The items show his love of motocross sport and art. Other items up for auction include an archive of recordings and artwork from Flint's solo projects.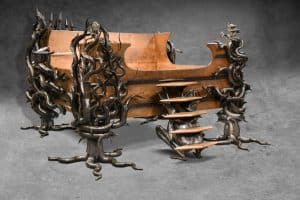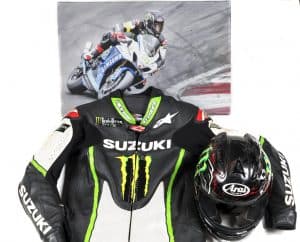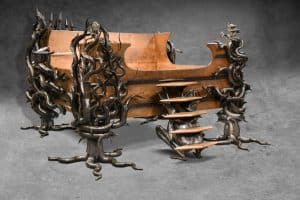 According to the NME, the items will be sold at auction at Cheffins in Cambridge on November 7 at 6pm. Several viewings will take place ahead of the sale, with the first occurring on November 3.