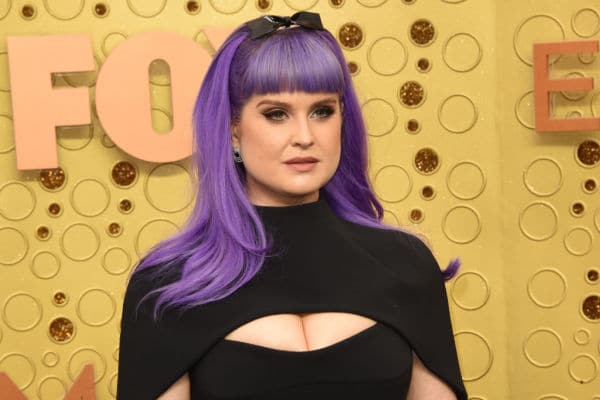 Kelly Osbourne and partner Sid Wilson have welcomed a baby son.
While the pair have yet to release an official statement, Kelly Osbourne had confirmed that she was expecting her first child last May.
"I know that I have been very quiet these past few months so I thought I would share with you all as to why…", Kelly wrote. "I am over the moon to announce that I am going to be a Mumma. To say that I am happy does not quite cut it. I am ecstatic!", Osbourne wrote at the time. 
The couple had confirmed that they were dating back in February "after 23 years of friendship".
"just so great"
While Kelly and Sid remained quite during the pregnancy, Kelly's mother Sharon Osbourne appeared to spill the beans regarding the baby's safe revival in a recent interview with The Talk.
When asked about the latest addition to the Osbourne family, and how the couple were doing, Sharon said, "Just so great. So great. She won't let a picture go out of him". 
"And I'm so proud of her", she added.
Elsewhere, Kelly Osbourne had previously revealed that her father Ozzy Osbourne had let slip about the baby's gender.
"And I'm just like, 'Aww Dad, come on. Like, come on", she said. "But I will say, every single day he does this little song and this little dance about how excited he is, and he is so excited that it's a boy". 
Speaking of Ozzy Osbourne, the former Black Sabbath frontman also received four Grammy Award nominations from his latest album 'Patient Number 9'.
Receiving the nod for Best Rock Album, and Best Rock Performance, Osbourne was also nominated for Best Rock Song, while his song 'Degradation Rules' was nominated for Best Metal Performance.
Find out more on this from Nova here.