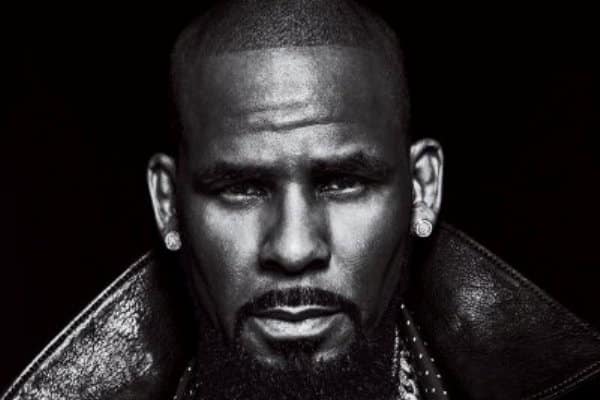 Amid the Times Up movement and #MuteRKelly campaign, Ticketmaster posted a note effectively cancelling R. Kelly's performance at the University of Illinois.
In March, R&B performer Kelly was accused of grooming a 14 year-old girl to be his sex "pet" in a BBC documentary.
Then, earlier this month, Dallas police confirmed they were investigating claims that Kelly gave a woman a STD and plied her with drugs and alcohol when she was 19.
R. Kelly has responded to this cancellation on Twitter in a video…..
https://twitter.com/rkelly/status/990766412166672384
As Billboard reported, over 1,300 University of Illinois students signed a petition for the concert on May 5th.
It read that the "overwhelming public evidence of [Kelly's] history of sexual misconduct" was grounds for cancelling the singer.
An open letter signed by the "Women of Colour within Time's Up" called on RCA Records, Spotify, Apple Music, Ticketmaster and Greensboro Coliseum Complex to all sever ties with the star. It was also recently reported that two members of Kelly's inner-circle have resigned.