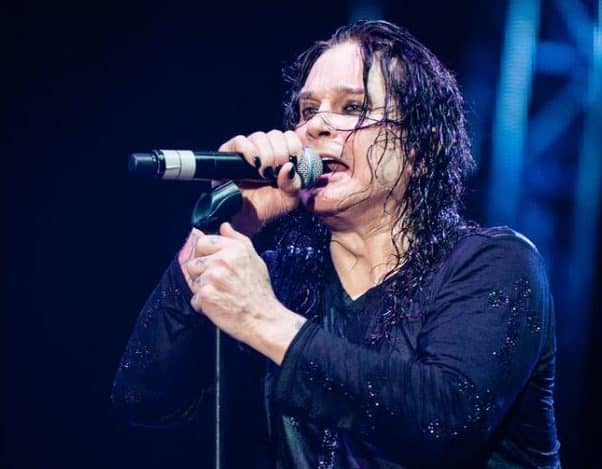 Ozzy Osbourne has released a teaser clip for a brand new track that he will be premiering today ( November 8), and signals his first new solo music since 2010.
The Black Sabbath legend will be releasing his new record in January, according to his wife come manager, Sharon Osbourne. She told the Jess Cagle Show late last month
"He's just finished an album, and the album is coming out in January. And he's doing good. He's very excited about the duet he did with Post and also Travis Scott. It's doing great. It's at Top 40 radio, and it's climbing up every week. It's doing good."
That collaboration with Post Malone, "Take What You Want", saw Ozzy join forces with producer Andrew Watt. Ozzy discussed the new record during an interview with The Sun in September.
Ozzy said, "I've made a new album and it's helped get me back on track. I was just lying in my own self-pity for months. It's the greatest album I've done." Check out the teaser post below:
New song coming tomorrow
Follow link to Pre-Save on @Spotify & @AppleMusichttps://t.co/o1V45Qidhv pic.twitter.com/FtHNtV0uye

— Ozzy Osbourne (@OzzyOsbourne) November 7, 2019