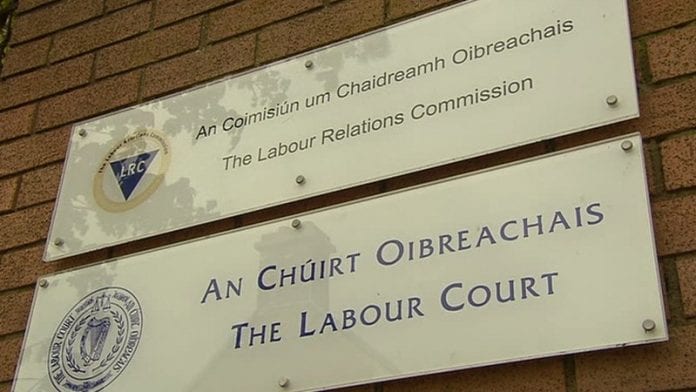 Iarnrod Eireann has received confirmation that all of company's trade unions have accepted Labour Court recommendations on pay at the company.
Members of the NBRU and Siptu voted to accept a pay deal recommended by the Labour Court.
It allows for a 7.5% pay hike for workers over 3 years. The Labour Court intervened following a series of 24 hour rail strikes.
In a statement the NBRU says it will now concentrate on ensuring that members in Bus Eireann also receive a pay award.

NBRU Members accept Labour Court Recommendation on pay at Iarnród Éireann by 69%. General Secretary Dermot O'Leary said: "Our members have made a mature and pragmatic decision in accepting this pay award after ten years of pay stagnation; they have done so in the face of a management team who, led by the CEO, set it's face against recognising the fact that staff that have contributed greatly to making Iarnród Éireann a successful modern railway service, with record revenue and the highest ever recorded passenger numbers, superior to the much vaunted, but in reality the shambolic overpriced privately run railway system in the UK."
Mr O'Leary added: "The third party industrial relations institutions of the State, both the WRC and the Labour Court have demonstrated that their independence is fundamental in disputes of this nature.
The NBRU will now concentrate on ensuring that our members in Bus Éireann, will soon be in a similar position to colleagues in Iarnród Éireann and Dublin Bus, by achieving a long overdue and well-deserved pay award.
We will also be holding Minister Ross to account, on his commitment to establishing a Public Transport Forum, where we will be insisting that the issue of a stable industrial relations climate (endorsed by the Labour Court) in the public transport sector will be discussed."