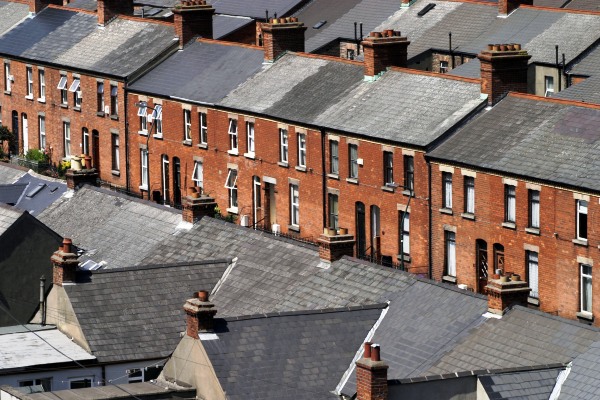 The Residential Tenancies Board says it saw a record demand for services last year. The board says it received 170,000 calls, a jump of 31%, while they also received 61,000 email queries.
The RTB says it listens to both landlords and renters when they are disputing with rent arrears, termination notices and deposits being the three main complaints it hears.
It's 2017 Annual Report shows 77% of all 'rent review' cases were invalid meaning a lot of tenants will be getting their money back.
A rent review is when a landlord or tenant is looking to change the amount of rent being charged.On the other hand, €1.6m was awarded to landlords for rent arrears.
Director Rosalind Carroll says their decisions are fairly 50/50:
"We're an impartial organisation and we look at all disputes based on the evidence that's put forward to us."

"We're there to protect both landlords and tenants in terms of implementing the law that's there.

53% of the cases would have gone in favour of landlords with 47% in terms of tenants."
The majority of tenants, who complained about their landlord carrying out so called substantial refurbishments, won their dispute.
There have been concerns some landlords have been claiming they need to carry out major works in the home to get rid of renters.
Research from the Residential Tenancies Board shows they found in favour with the tenants, seven out of ten times, in such cases.
Director of the RTB Rosalind Carroll says both sides are confused about the rules;
"So what we're seeing when the cases come before it, is that neither party really knew what they were meant to be doing, and on the substantial refurbishment it's the whole issue of was that works big enough for the property to actually need to be vacated and what we're seeing coming before us is that there's not enough evidence certainly, is that did those properties needed to be vacated."