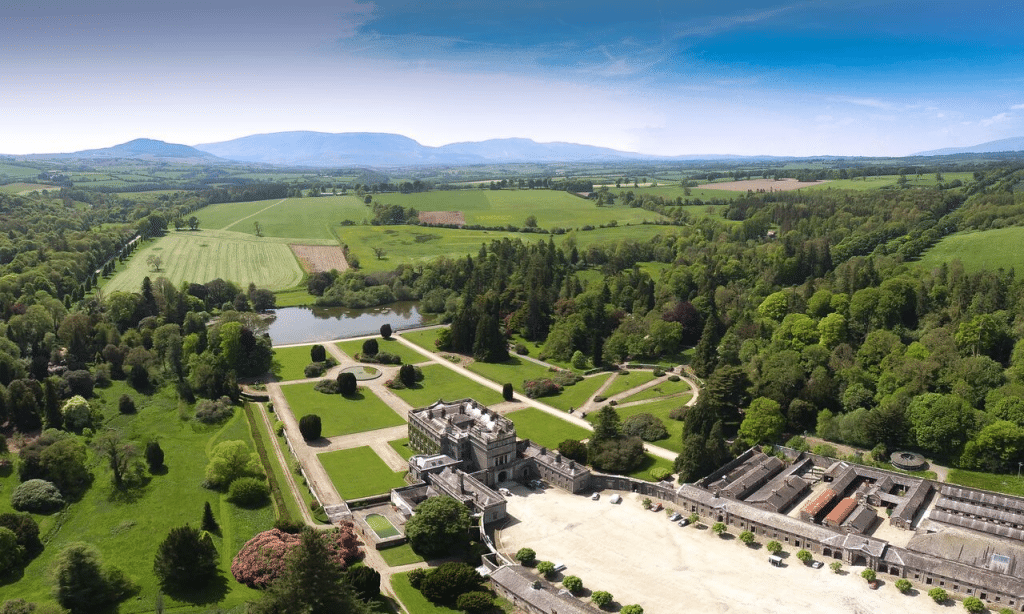 With just three weeks left until All Together Now takes place on the beautiful grounds of Curraghmore Estate, organisers have revealed another area ahead of the August Bank holiday weekend.
All Together Now has produced its very own unique wellness area, which has aptly been named Lawns of Tranquillity.
Creating a calming environment in a festival area is no easy feat, yet with careful planning and direction ATN have achieved something that festival goers will really enjoy and take great benefit from.
Set beside the lake, main lawn and partially into the woods, the area offers some privacy and quiet for those who wish to partake in the number of treatments available.
The uniquely pod shaped treatment area will facilitate a number of relaxation activities including sauna, hot tubs, yoga, massage, along with other types of healing including sound, taste, sight, touch and sixth sense.
At the entrance to the treatment area, a receptionist will check in guests and advise them of treatments that are available and suitable for them. This specific area called Breathe is themed around sense of smell – with aromatherapy oils scenting the air as an introductory phase of the guest's experience. From there, guests will either go to a treatment session in the heart of the space – or an individual treatment in one of the five rooms. Pre-bookings can be made online as well as on the day. Limited places for treatments and sessions will apply however, a number of classes will be held throughout each day.
Limited tickets still available – jump on this one quickly!