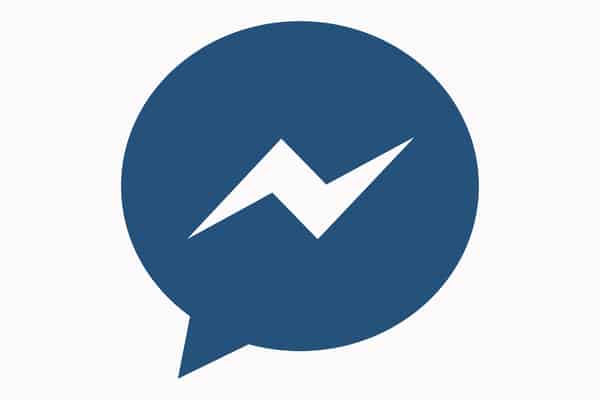 Facebook have said that a new feature is to be added to its Messenger app, which would notify users if their messages have been screenshotted.
Their co-founder Mark Zuckerberg has said that this feature will arrive soon. This feature could leave several users red faced and many required to have possiblly awkward and in some cases embarrasing conversations.
Anyone who takes a screenshot of a conversation on the app will be exposed. The chat will receive a notification when it is screenshotted.
Facebook have reportedly taken this action, following concerns surrounding its security and safety for users.
"Priscilla took a screenshot"
Demonstrating how the app works, Facebook CEO Mark Zuckerberg posted photos of a chat between him and his wife Priscilla Chan.
Chan takes a screenshot of the chat with a message appearing on the screen saying "Priscilla took a screenshot".
The update will only apply to the new disappearing mode. This limits the amount of time that the message will appear on screen for.
This new feature has already been tested in the USA, while it is expected to arrive worldwide in the coming weeks.
"New update for end-to-end encrypted Messenger chats, so you get a notification if someone screenshots a disappearing message", CEO Zuckerberg said.
HEADS-UP, MESSENGER USERS!

Facebook CEO Mark Zuckerberg on Friday revealed that a new Messenger update will now notify users if someone takes a screenshot of a disappearing message. (Facebook/Mark Zuckerberg) pic.twitter.com/3REK79toAF

— The Philippine Star (@PhilippineStar) January 28, 2022
Instagram is to also get a similar update too, according to reports.
Last October, a former employee had made several allegations against Facebook.
Frances Haugen had claimed that Facebook priortise profit over the welfare of its users. She said that the site chooses money making of public safety. She even claimed the the site targets children under the age of 13.
Senator Ed Markey also praised Haugen. He said, "Facebook is like Big Tobacco, enticing young kids with that first cigarettes. A first social media account designed to keep kids as users for life".
Find out what else she said here.