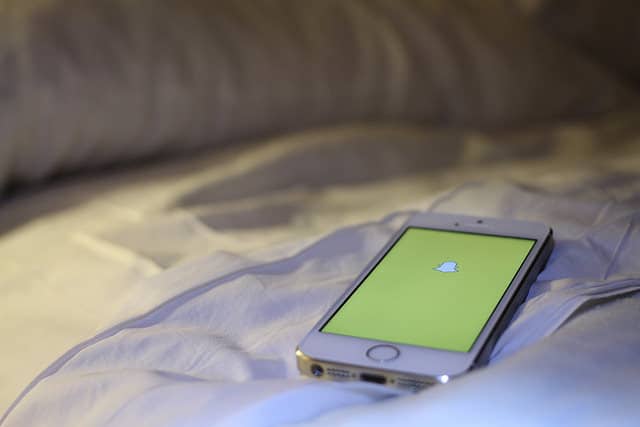 What hasn't been revealed from the Sony Hacking debacle? The latest piece of information to be leaked involves Snapchat.
Snapchat is a photo messaging application, that allows users to share photos or a video, add a caption, send it to your friends and the picture will self delete (just like Mission Impossible, but without the flames).
However, according to reports from TechCrunch and Music Week, the app is looking to broaden its scope into the music business.
Leaked Sony emails infer that Snapchat are very close to working with  Sony Music's Michael Lyto on a new music venture.
The app's CEO Evan Spiegel had a meeting with Global Business President Dennis Kooker, in which Spiegel said: "every music service in the market is s**t and he wants to be a curator". Kooker stated that Evan's aim was to be heavily involved in the promotion of musicians.
The emails indicate there was also a discussion with video hosting site Vevo (who seem to have taken over every music video on YouTube these days), but the deal fell by the wayside when Snapchat's CEO demanded a 40% cut.
Spiegel says he is very "angry" about the leaked emails. In a memo to Snapchat employees the CEo wrote: "I felt like I was going to cry all morning, so I went on a walk and thought through a couple things."
And he tweeted: "I even ran into one of my high school design teachers. She gave me a huge hug. I really needed it."
It's not known how far along these idea proposals were, but with over 100 million active users, Snapchat has a gargantuan base to start from.