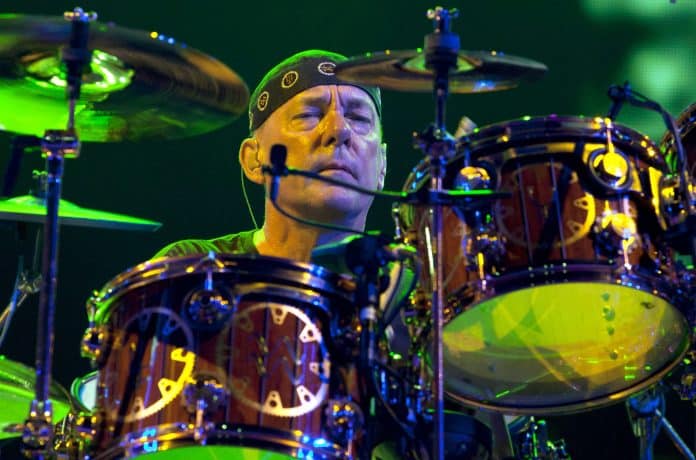 Neil Peart, legendary drummer and lyricist for progressive rockers Rush, has passed away. He was 67 years old. The drummer passed away on Tuesday, January 7th in Santa Monica, California.
According to a statement from Peart family spokesperson Elliott Mintz, he had been dealing with brain cancer for three years and was finally taken over by the disease.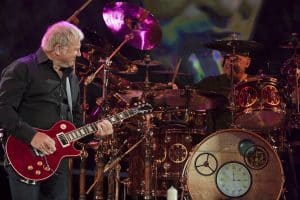 The fellow members of Rush released a statement via their Twitter account yesterday on Friday 10th of January:
Neil Peart September 12, 1952 – January 7, 2020 pic.twitter.com/NivX2RhiB8

— Rush (@rushtheband) January 10, 2020
Neil Peart was in a league of his own and easily one of the best, if not the best drummer of all time. In 1974 Peart auditioned for Rush, who were looking to replace their original skinner, John Rutsey.
According to CoS, guitarist Alex Lifeson and singer/bassist Geddy Lee were at first not sure what to make of Peart's erratic yet precise drumming skill.  The rockers eventually asked him to join the band in 1974 and the rest was history.
RIP