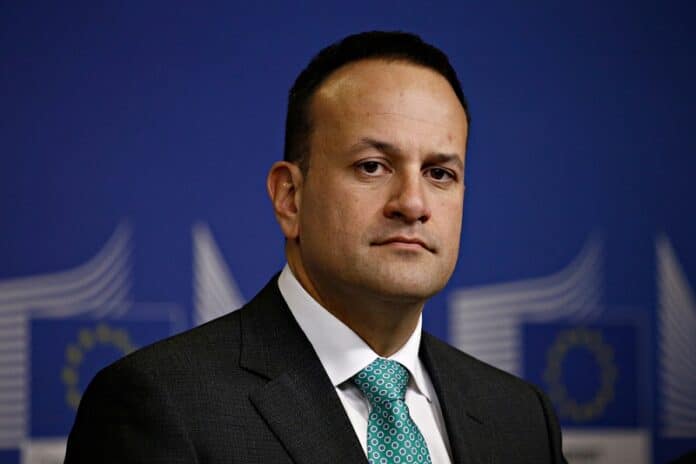 Tánaiste Leo Varadkar has urged people to "forget about non-essential foreign travel" as some restrictions will be kept in place to at least June.
There is the possibility that restrictions on non essential foreign travel could last until next year. The Tánaiste said "The very strong advice from Government has been to avoid non-essential travel abroad. That advice will most likely stay in place for the duration of the year, if not into next year."
The Government will announce a new living with Covid plan in two weeks. Opening schools and the construction industry is the main priority of the Government. Schools will reopen on a phased basis and March 8 has been earmarked as the date that construction industry can reopen.
Speaking about the reopening of the Irish economy and society, Leo Varadkar said "What we're going to see is a slow and gradual, conservative, and cautious reopening in the second quarter, so across April, May, and June."
Hairdressers and beauticians will not open in March and pubs and restaurants won't see customers returning until the summer time.
However, he is "quietly confident" that we will be able to enjoy the summer.
"…quietly confident that we will have a relatively normal summer and the things we were able to do last summer, we'll be able to do this summer as well" he said on RTÉ.
He believes that we will have a domestic tourism season which we had last summer, as it looks likely that international travel restrictions will become stricter.
The latest update from the Tánaiste comes as many Government ministers have said that any changes to the restrictions will be "conservative and cautious", you can read our report on it here.
Previously, Leo Varadkar has said the changes implemented in December were too quick. It led to Ireland seeing record cases and deaths, but now, numbers are falling. The country will reopen in a slow manner in the hope that this will be the final lockdown.
A total of 153,654 first dose of the Covid-19 vaccine has been administered while 86,833 have received their second jab. For the latest updates on vaccine numbers, check out the Government's website here.