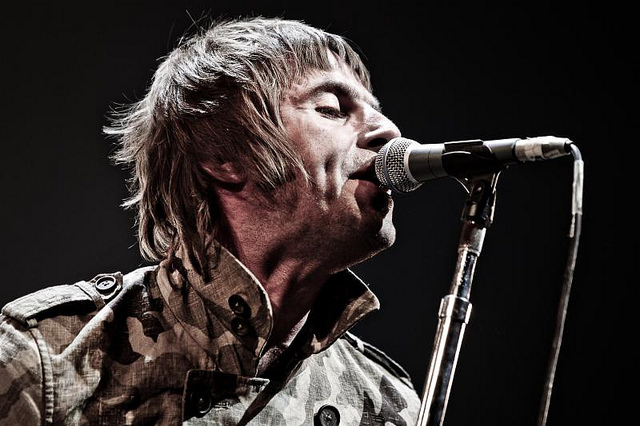 Ahead of his long awaited comeback, Liam Gallagher has spoken of the future for Oasis.
Speaking to Q Magazine, Gallagher said he would like an Oasis reunion "for the fans".
The group famously split back in 2009 when brothers Noel and Liam fell out. Rumours suggested that the only limitation to the chance of a reunion was the brothers tiff, which seems about right as Liam said Noel "has to change".
He further explained, "If the guy doesn't want me back in our band then I don't want to either. I don't want to be in a band with someone who doesn't want me".
Speaking of a reunion he said, "I believe Oasis will sail again and it'll be glorious. If it's really about the fans, Noel, let's do it – because they want it. One year. Tour for a year. We'd smash it. My bags are still packed from my last tour, so I'm ready".
He also talks of how his new relationship with his manager, Debbie Gwyther, helped bring him out of the clouds, "Debbie swooped me up as I was falling… She got me out of the house, introduced me to all kinds of people outside my world, got me doing new things".
He also said he's finding his feet again after his post Oasis project, Beady Eye, collapsed in 2014. The teaser to the interview explains Gallagher has "got his life back together and is making new plans for a new dynamic change".
Photo Credit: Ben Houdijk