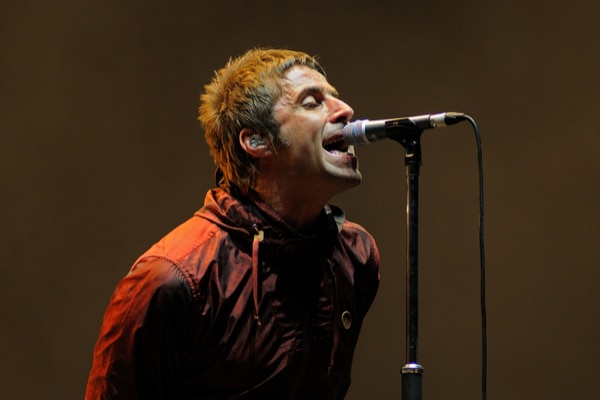 It's the feud that keeps on giving but this morning Liam Gallagher once again sent Oasis fans into meltdown after he reached out to his estranged brother via social media to wish him a happy birthday.
Taking to Twitter, Liam tweeted 'Happy birthday Rkid have a good 1 love you long time LGx'

The former Oasis frontman has been at loggerheads with his estranged brother ever since they had a bust up at their final gig in 2009, which led to their acrimonious split.
Last month Noel sparked rumours of a reunion when he dropped an unreleased Oasis track.
However Liam quickly quashed any hint of a reunion by his scathing response to the release tweeting  'Well there's something missing in this god almighty stew and it's your brother your brother don't forget your brother La as you were LG x'
In any case, Happy birthday Noel!