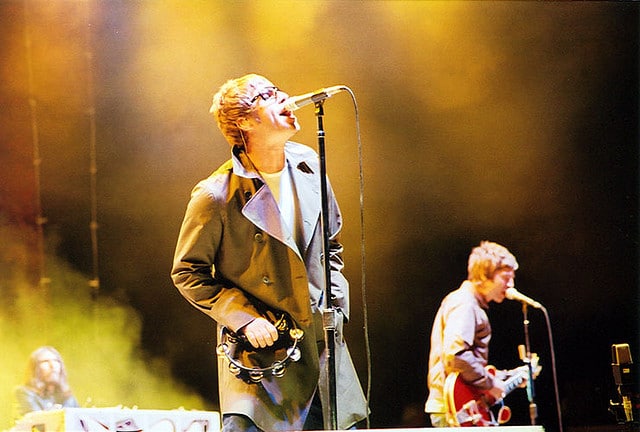 Liam Gallagher has finally decided to settle his child support payments in New York.
The singer didn't show up to the Manhattan court for the hearing with Liza Ghorbani, the mother of his 22-month-old daughter.
Although the details of the contract are confidential, it's estimated that Liam will pay approximately $5,000 a month to Ghorbani.
Speaking to reporters after the hearing, Liza said: "I'm just really relieved this ordeal is over for the sake of my daughter."
In January, Gallagher failed to show up to court, Liam's attorney explained that her client wasn't well and pulled out a doctor's note that said that he was suffering from "anxiety and depression."
Judge Laura Drager was not impressed by the singer's antics and fined him $5000.
Ghorbani's lawyer Ira Garr, then produced a damning piece of evidence, a photo showing Liam and his new girlfriend walking together hand-in-hand in London over the weekend.
Liam's attorney Raoul Felder said: "Liam always wanted to be more than fair and has always accepted responsibility for the child. The lady [Ghorbani] and her advisors have not allowed this to happen."