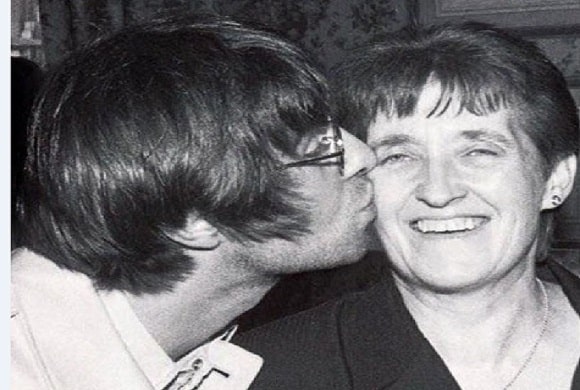 Liam Gallagher is to tie the knot and marry Debbie Gwyther, his longtime girlfriend, next year. According to Spin, Liam didn't want his brother Noel on the guest list and preferred that he didn't attend the ceremony.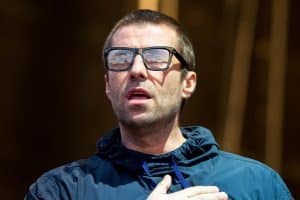 The former Oasis vocalist told the Sunday Mirror about his wedding plans. Saying to a reporter that he was only inviting his brother to his wedding day celebration because "me mam told me to."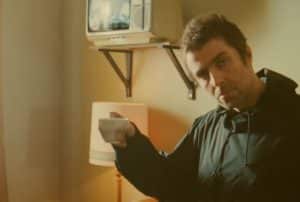 Apparently, over a vodka and soda, he said, "He'll go to the opening of anything." This is Liam's third time to get married following his divorce from Nicole Appleton in 2014. "Third time lucky," he said. "I'm ready to do it again. I'm buzzing more than her. This one's going to be a big thing."
The brothers have not been getting on so well recently (or ever), and Liam said that he would prefer if Paul his older brother was his best man over Noel. "He doesn't speak to Paul," Liam said about his brother.
"It's not a band thing, all of this stuff about us not speaking because of the band, it's nothing to do with that." Liam's mother is very supportive of the marriage, and shared some sound advice with her son on his relationship with his brother.
"My mam gets on really well with Debbie. She's always been there," he added. "She says, 'Look, you're a bit of a dick,' with the way I have treated people. She's not all pro Liam….She thinks Noel needs a fucking clip. She says we're as bad as each other, but she knows I've put olive branches out."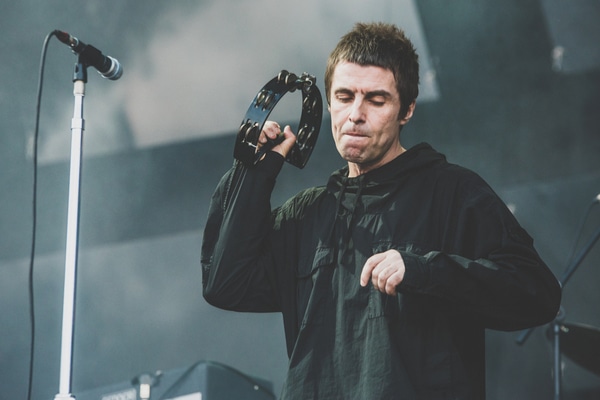 Why Me? Why Not, the title of Liam's second solo album is due to be released on September 20 via Warner Bros. The album will feature four singles: "Shockwave," "The River," "Once," and "One of Us."
His brother Noel joked recently about starting a petition to get Foo Fighters to break up in response to a remark from Foos drummer Taylor Hawkins about helping reunite Oasis. Let's hope everyone gets a piece of the wedding cake.
Happy mother's day to Peggy!! ♥️ pic.twitter.com/1VrEp7fVgk

— Leeeeyum (@universal_liam) May 13, 2018