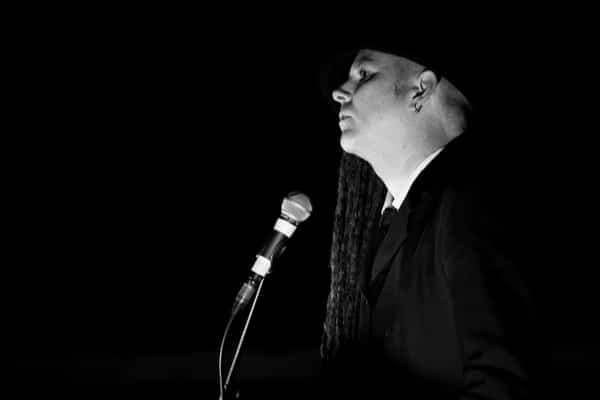 Duke Special has announced a headline show which is set for Liberty Hall, Dublin. The gig will be taking place just before the Christmas season kicks off on Saturday, December 1st.
His latest studio album Hallow is entirely based on the poetry of Longley; full of gentleness, honesty, mischief and love, and peppered with a cast of artists, animals, flowers, friends and long forgotten soldiers.
As ever, Duke Special is mining a new seam of inspiration, always trying to get to the bottom of what it means to be human.
By nature he is a curious person; curious about theatre, books, music, poetry, art, love, life, redemption, death, 78RPM records and most recently, gardening! All of this is evidenced by his releases which are a map of his passions.
Speaking about the album he stated: "I genuinely hope that these songs will speak to you, inspire, comfort, challenge, provoke, make you cry, make you smile, make you wonder and all the things that good art should do."
Tickets are priced at €25 and  go on sale Friday, June 8th at 9am through www.ticketmaster.ie and other usual outlets nationwide.