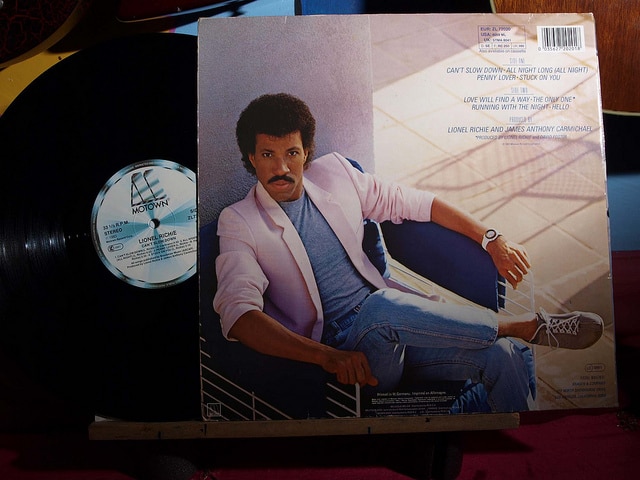 After weeks of speculation regarding which musicians will play Glastonbury, it's great to finally have an act confirmed for the iconic festival next year.
It has been announced that soul singer Lionel Richie will be performing on the sought after Sunday afternoon slot.
The singer will be playing on the last day of the festival, in the same slot as Dolly Parton did, Dolly drew massive crowds to her show, and was universally crowned by critics and fans as one of the best acts of 2014.
Other iconic musicians who have played the coveted afternoon slot include Leonard Cohen, Kenny Rogers, Paul Simon and Brian Wilson.
Speaking to the Guardian, Richie said: "I'm really excited to play Glastonbury next year as it's one of the most iconic festivals in the world. It has a phenomenal history and the alumni of artists who have previously played is incredible so I'm honoured to be joining that club. It will be a really special moment for me and I can't wait to share it with everyone. I can now say 'Yes, I'm playing Glastonbury.'"
Festival organiser Emily Eavis says she is delighted to bring an artist with such an "incredible" catalogue of material to Glasto 2015. "He's one of the great soul legends. He's got all the songs, some incredible songs, and I think he will get people on their feet. There will be a lot of love out there for Lionel."
Lionel Richie is the first big name artist to be confirmed for Glastonbury 2015. Foo Fighters, AC/DC, The Libertines, Muse, Oasis, David Bowie and U2 are all in the running to top the bill.