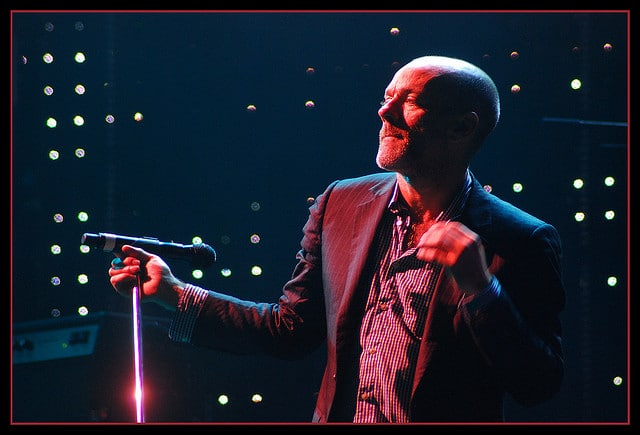 After the world had witnessed the devastating effects of Hurricane Dorian's path of destruction in the Bahamas last week, R.E.M. have taken a song from their back catalogue and put it out. The sales from the song called "Fascinating" will go to a fund to raise money for Mercy Corps, a disaster relief organization.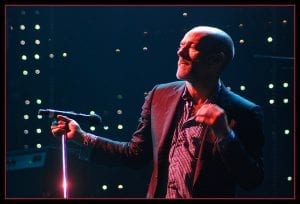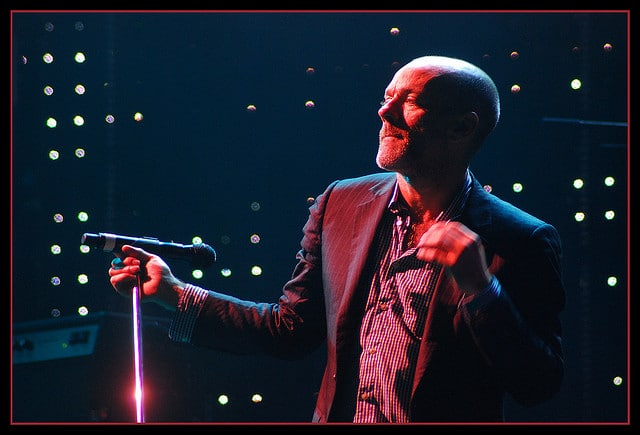 According to UCR, the band said in a statement that they first recorded the song in 2001. Even though a favourite song of singer Michael Stipe from the Reveal sessions, it ended up on cutting-room floor, in spite of the claim.
In 2004 the band apparently attempted the song again while recording Around the Sun at Compass Point Studios in Nassau, Bahamas, but thought the song's sound did not suit the other tracks on the album.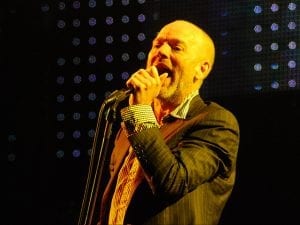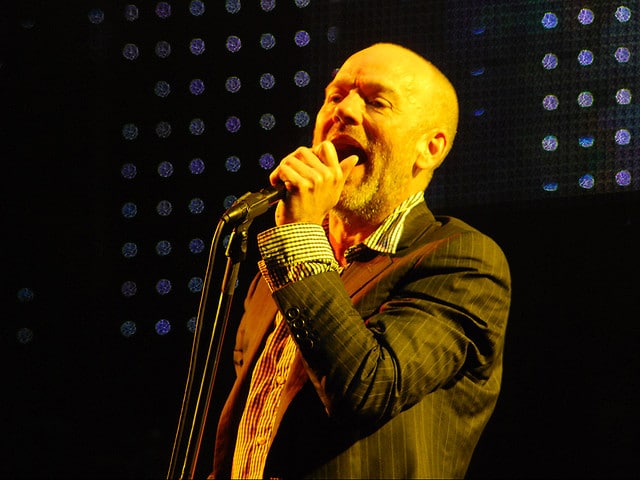 The track can be streamed at Bandcamp and downloaded for the equivalent euro minimum donation of $2. The money will go to Mercy Corps, which will provide 3,000 families with emergency kits and solar lanterns that have USB ports to keep mobile devices charged. In the past R.E.M. have raised money for the organization following 2005's Hurricane Katrina.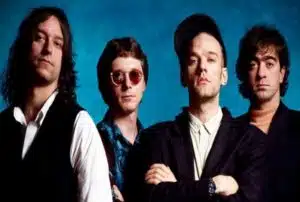 In a press release, bassist Mike Mills said, "I have been fortunate to spend many weeks working and playing in the Bahamas, making friends and lots of music there," he added, "It breaks my heart to see the damage wrought by Hurricane Dorian. Please help us and Mercy Corps do what we can to alleviate the suffering caused by this catastrophe."
According to Mercy Corps CEO Neal Keny-Guyer, "The Bahamas faces a long road to recovery after this devastating hurricane, We're grateful to have R.E.M. in our global community of humanitarians, sharing their song with the world to help the people of the Bahamas recover and build back even stronger."