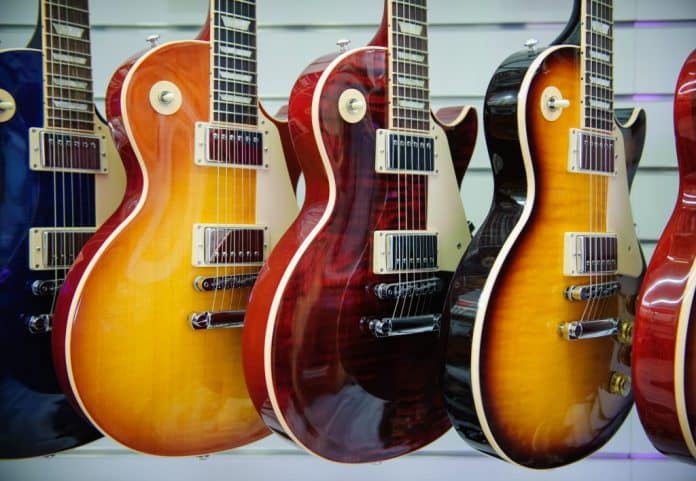 Legendary guitar brand Gibson Guitars could be facing bankruptcy, according to new reports. Gibson guitars are favourites among Slash, Jimmy Page and more iconic guitar players.
Gibson was founded in Michigan USA over 100 years ago, but now, Nashville Post has reported the following:
"The situation facing the iconic Nashville-based music instrument maker, which has annual revenues of more than $1B, is far from normal. CFO Bill Lawrence recently left the company after less than a year on the job and just six months before $375M of senior secured notes will mature… On top of that, another $145M in bank loans will come due immediately if those notes, issued in 2013, are not refinanced by July 23rd."
Gibson Brands CEO Henry Juszkiewicz responded, outlining their plans to the 'Nashville Business Journal': "We have been monetizing assets like stock holdings, real property and business segments that could not achieve the level of success we expected.
"By monetizing these assets, we can reduce debt and generate funds to contribute to business segments that are thriving. It is important to our business to get back to the financial success we had to achieve the best financial terms in the refinancing of our company."
Pete Townshend famously smashed his original Les Paul Gold Top Deluxe on stage during The Who's show in Boston Garden arena in 1976. The shattered remains of the guitar are now on display at London's Victoria & Albert Museum and Gibson teamed up with Townshend to replicate the guitar.
Our kind of sunset #gibson pic.twitter.com/shzpN5KrKU

— Gibson (@gibsonguitar) February 16, 2018