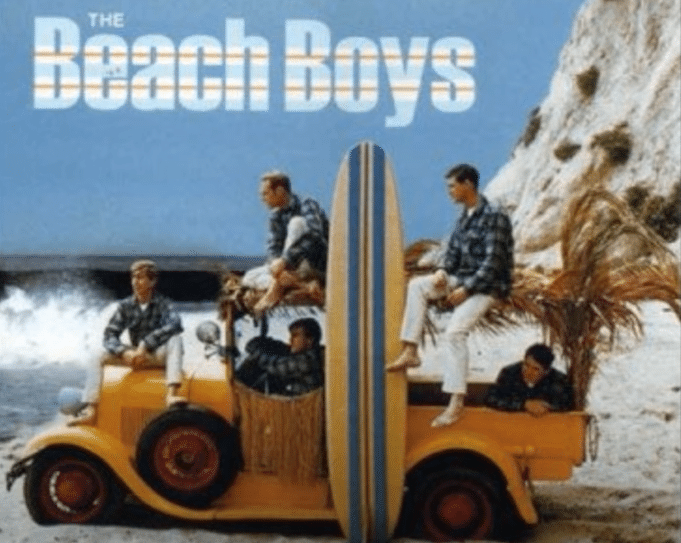 Billy Hinsche, a singer-songwriter who previously performed alongside Dean Martin Jr. and Desi Arnaz Jr. in the 1960s, and who later spent decades touring with The Beach Boys, was reported dead yesterday (Nov. 20) at 70 years of age by close friends and family.
Actress Lucie Arnaz, sister of Desi Arnaz Jr., reported Hinsche's death due to cancer in a recent Instagram post where she wrote that Hinsche's mother, Celia, had also passed away on Saturday at the age of 95. 
The exact details of Hinsche's passing remain unknown as reporters wait on responses from Lucie Arnaz and the commercial agents for The Beach Boys.
"One of the finest humans, friends, storytellers and musicians, on the entire planet just went home to rest," Arnaz said, remembering her life-long friendship with Hinsche. "We were like brother and sister," she said.
"We lost a great friend, family member, and forever member of The Beach Boys band on Saturday. We'll miss him greatly," Beach Boys co-founder Mike Love said via Twitter.
"All of us who had the pleasure of knowing him will miss his jovial nature and immense talent and sense of humor," Love said. "RIP Friend. We Love You Always."
"Love & Mercy Billy Hinsche," tweeted the band's Brian Wilson.
Throughout Hinsche's lengthy career as a songwriter, he composed music for the 1960s band Dino, Desi & Billy, as well as having collaborated on music with Warren Zevon, Joan Jett, America, and many others. 
Hinsche first met The Beach Boys alongside Dean Martin Jr. and Desi Arnaz Jr. when their band opened for the group in the 1960s. Hinsche would performa alongside the group for the next three decades. 
Prior to his passing, Hinsche sat on the board of the Carl Wilson Foundation, an organization dedicated to his brother-in-law who died of cancer in 1998. The Carl Wilson Foundation funds cancer research as well as offering assistance to those living with the disease.