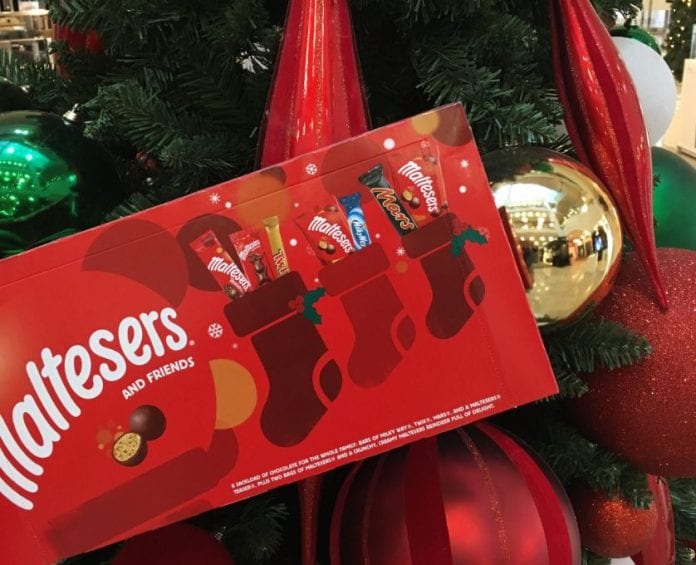 Can you believe it? Maltesers have an actual shop and they have brought it to Dublin for a limited time only!
No sooner had Halloween ended and the Christmas lights were being put up across the country, however, this is Christmas news we can get on board with.
Maltesers, have launched their very own pop-up shop for the festivities, where people can head along and pick up their cult favourites, or better yet, get their own personalised selection box for just €8.
https://twitter.com/MaltesersIE/status/928178880996835330
However, for those members of the public who are not a fan of maltesers, never fear, because there will be Galaxy and M&Ms products lying around too.
The shop is located in the Arnotts Department Store, and will be open right up until Christmas Eve in the capital.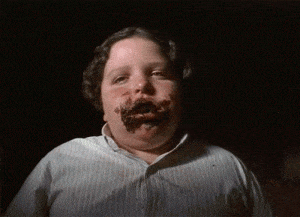 It's going to be one LONG chocolate fuelled Christmas folks!
Feature Image: Twitter