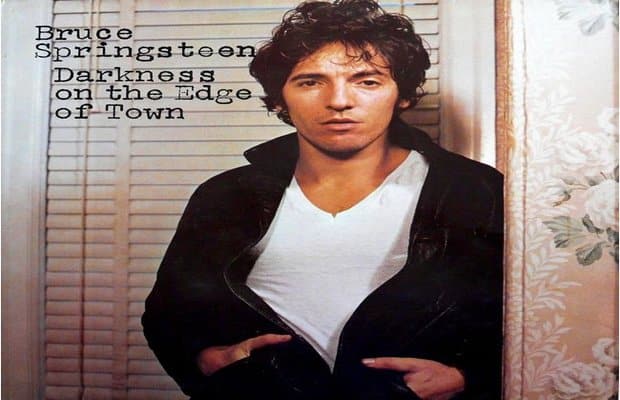 If you'd said it was 5 or 6 months ago, I'd have said, that was quick.. But no! It was a full year ago. 12 whole months!
That was when we got the sad news that Clarence Clemons of the E Street Band had passed away. 'Big Man' was gone. I called up my friend, Jim Kerr, from radio station Q104.3 in New York City, who'd interviewed Clarence many times and we talked about him together on the air on Radio Nova. Sadly, I'd never gotten to interview Clarence, having been long on my wish list. One year on and how does Scooter (As Clarence called Bruce) remember his lost band mate? By putting on a show of course!
Springsteen and the E Street band are out touring Bruce's Wrecking Ball album and Clarence's 1st anniversary falls on June 17th. The band is in Madrid, Spain and performs the longest show of their career — topping their legendary December 31st, 1980 concert at New York's Nassau Coliseum by playing an astounding three hours and 48 minutes. The 1980 New Year's Eve concert ran just five minutes shorter, clocking in at three hours and forty-three minutes! In Madrid and over that time is a 24 song set, including The River, Murder Inc. Tenth Avenue Freeze Out and Thunder Road.. but NO Clarence favourite, Jungle land. Then the band leaves the stage to return a few minutes later for an encore of 8 more!
Considering how much the boss loves Ireland, hands up who thinks we're in for a special set of shows July 17th and 18th at the RDS? Mind you, I mention those songs but they may not do ANY of them when here. Why, because there NEVER is a set list. E Streeter Nils Lofgren, whom I have interviewed, told me he has to learn ALL of Bruce's 8 million songs as you don't know what he'll want to play on any given night! Tough job working for the boss!
We'll miss you 'big man' at the RDS. But the band plays on!
See you there!
Follow me on twitter @martymillernova.