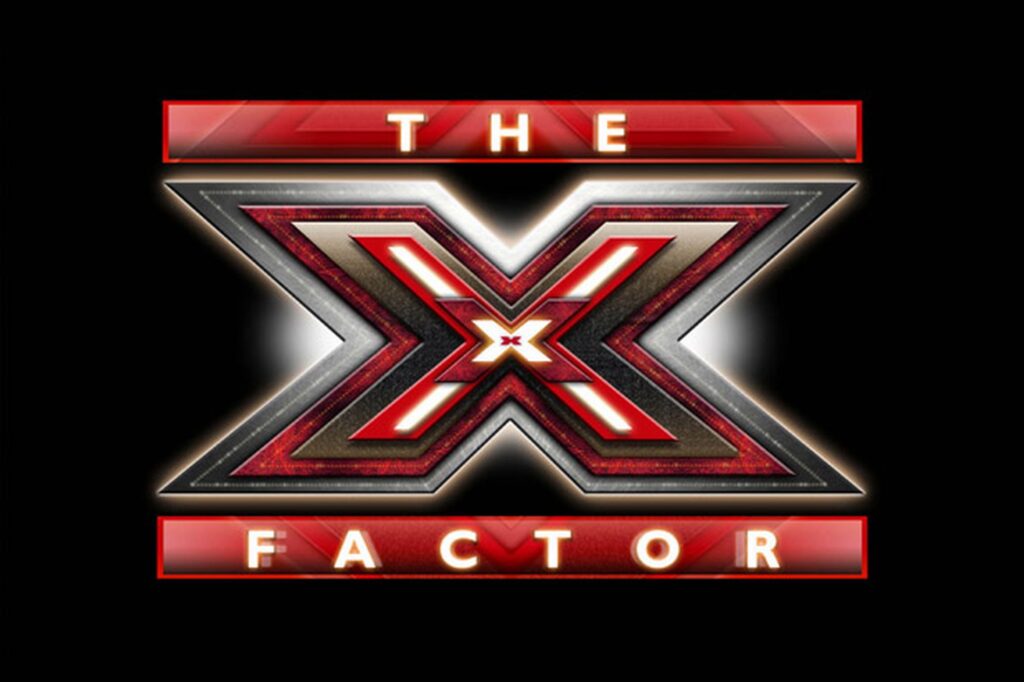 I frequently worry for music.
I see shows like 'The Voice of Ireland', 'Uruguay's got Talent' or whatever and I want to kick my TV in.  Televised karaoke and the needy want of those shows contestants for instant stardom and adoration. I don't like it.
But then something happens that restores my faith in the system. Seems not every 14 or 15 year old is looking to impersonate Rhianna for a living.
Take Sara Rose Gilmartin. You probably haven't heard of her.  For the next 2 minutes as you read this, let me briefly introduce her to you.
This week, Sara Rose took part in a talent show. Not unlike the ones I've just moaned about. This one was for charity, to raise money for the Ross Nugent Foundation (rossnugentfoundation.ie) Christy Dignam, Joe Jewell of Aslan fame and myself were 3 of 4 judges.
This 15 year old takes to the stage, one finalist of 10 from all over the country, with her guitar in hand, announcing she was going to perform her own song called 'I'm not sorry'.  By the way, the other female performers this same night performed covers with backing tracks.  Here was this 15 year old with something new for us. A young voice, emotional and real, passing on a story of yes, some teenage angst in her life, but it was, again I use the word..  Real!
To me, Sara Rose won the night there and then.
Will she be a singer songwriter 10 or 20 years from now? I don't know.  Even better though is the fact that all over Ireland right now, there are 14, 15 and 16 year olds playing and writing real songs just like Sara Rose. Real talent is out there. Sara Rose is just one example of that. By the way, she also went on to win the overall competition that night in the capital, so thank you fellow judges for spotting her talent as well.
Chat to you weekday mornings on Radio NOVA's Morning Glory 6-10 am and on twitter @MartyMtweets.