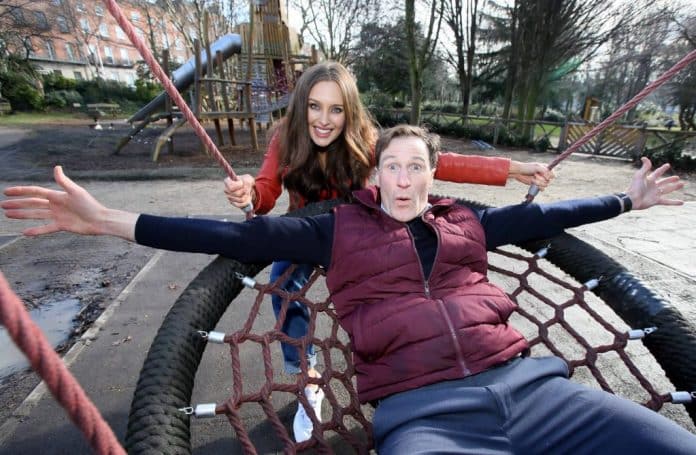 WellFest have recently announced TV presenter turned fitness guru Davina McCall and 'Lean in 15' famed Joe Wicks as their headline acts for the 2018 festival.
This year will see the festival hit up a new home in The Royal Hospital Kilmainham, on May 12th and 13th.
The weekend line-up looks class, and with more acts to be announced we're sure this is going to be one festival many of us won't want to miss.
Davina McCall, Joe Wicks, Ella Mills, Simone de la Rue, Bradley Simmonds, Shona Vertue, Alice Liveing, Hazel Wallace, Roz Purcell, Gerry Hussey are just some of the speakers on the day as the event has expanded to 12 stages!
Following the popularity of the mental health and mindfulness activities in previous years, there will be a dedicated mental fitness stage, curated by performance psychologist Gerry Hussey.
Popular areas such as WellKids, WellFood and WellTalk will be returning to expanded spaces, along with the largest WellVillage market to date, showcasing the best wellness brands from Ireland and overseas.
The festival which is in partnership with KBC, have also went ahead and launched a new 30-day wellness programme!
The #WellGood campaign is led by performance psychologist Gerry Hussey, cookery author Roz Purcell and Dublin GAA player Philly McMahon.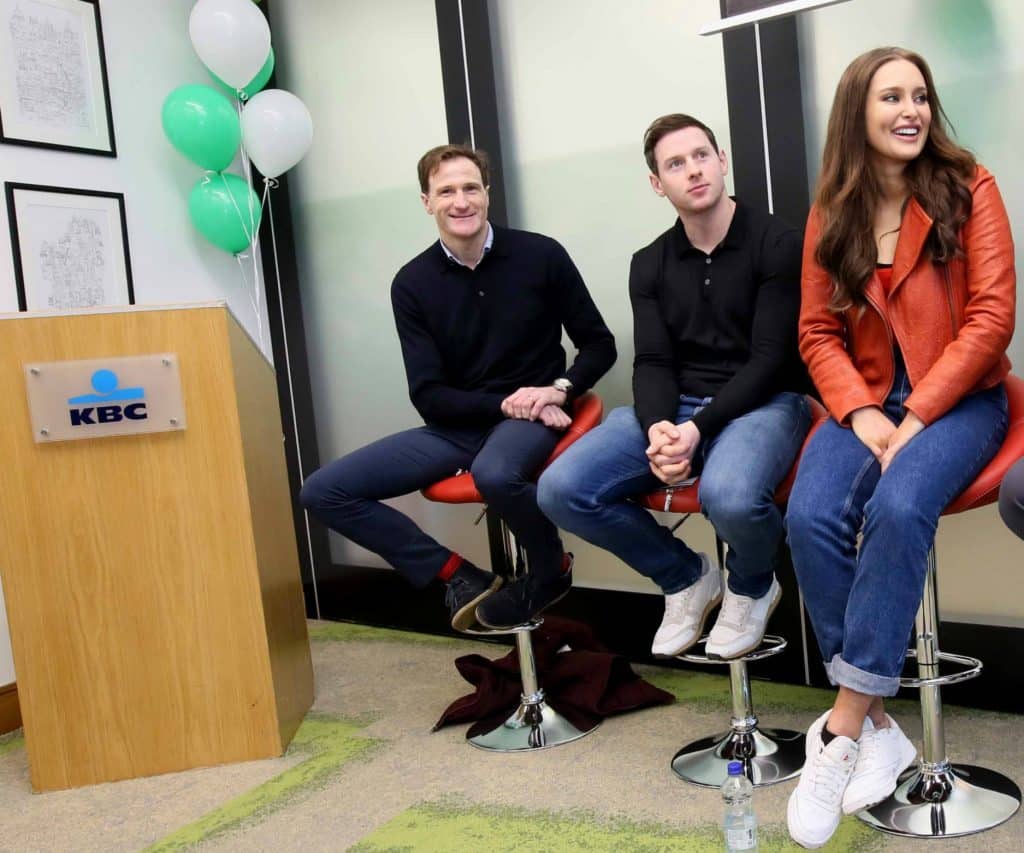 WellGood is a completely free 30-day plan, featuring tips on nutrition, mindset, exercise and more beginning on April 3rd. The programme will provide easy-to-follow tools and techniques to build on the fundamentals of wellness.
All programme content will be available through the wellfest.ie website, including video recordings, podcasts, recipes and fitness plans from Gerry, Roz and Philly.
In addition to the programme, WellGood will see a see a series of pop-up events taking place in different locations around Ireland.
Three free events run by the ambassadors will give participants a chance to take part and learn more about a particular aspect of wellness – check out the events below:
Philly McMahon – Move Better with Philly McMahon. Fitness and mobility pop-up event in Dublin.
Roz Purcell – Learn to cook, The Natural Born Feeder way. Foodie pop-up event with cooking demo and talk in Cork.
Gerry Hussey – Awaken your Spirit and unlock your True potential with Gerry Hussey, The Awakening. Mindfulness and motivational pop-up event in Galway.
While the WellGood programme is completely free via the website, weekend and day tickets for the festival are on sale now at www.wellfest.ie.