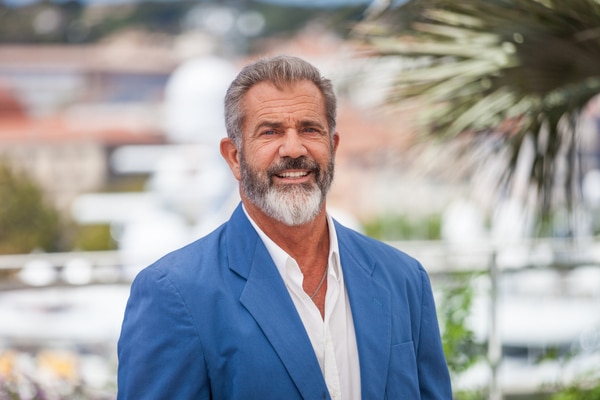 Mel Gibson has confirmed that he will direct Lethal Weapon 5.
The actor has starred in the franchise since 1987 and will be following in the footsteps of the late director Richard Donner.  Richard Donner passed away earlier this year aged 91. 
Paying tribute to his "friend and mentor", Gibson released this statement.
He wrote, "Oh, the things I learned from him! … He left his ego at the door and required that of others. He was magnanimous of heart and soul, which he liberally gave to all who knew him".
"I will be directing the fifth one" – Gibson
Mel Gibson first confirmed the news via his fan event in London called An Experience With Mel Gibson. 
Speaking to his fans afterwards, Gibson said "The man who directed all the Lethal films, Richard Donner, he was a big guy". 
He also added, "He was developing the screenplay and he got pretty far along with it. And he said to me one day, 'Listen kid, if I kick the bucket you will do it.' And I said: 'Shut up.' But he did indeed pass away". 
"But he did ask me to do it and at the time I didn't say anything. He said it to his wife and to the studio and the producer. So I will be directing the fifth one".
Mel Gibson did not confirm whether or not he would reprise his role as Riggs for the film or even if his co star Danny Glover would return. Gibson has previously directed Apocalypto, Hacksaw Bridge and The Passion of the Christ.
Last year, it was also confirmed through his representatives that Mel Gibson spent a week in hospital after contracting Covid-19.
"He tested positive in April and spent a week in the hospital", they said. "He was treated with the drug Remdesivir, while in the hospital, and has tested negative numerous times since then as well as positive for the antibodies".