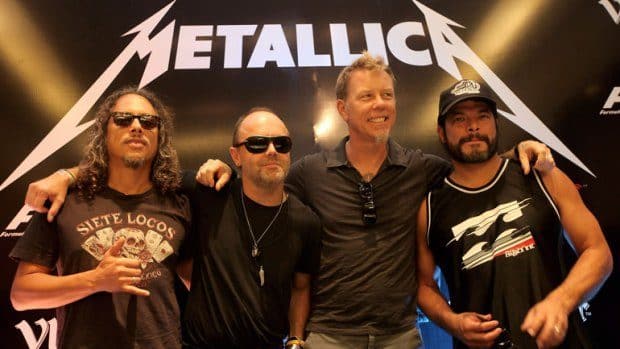 Metallica have shared a clip video of a rendition of their 1984 classic, "The Call Of Ktulu", The footage comes from an August 23 show at Olympiastadion in Munich, Germany.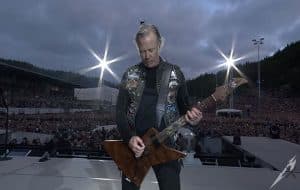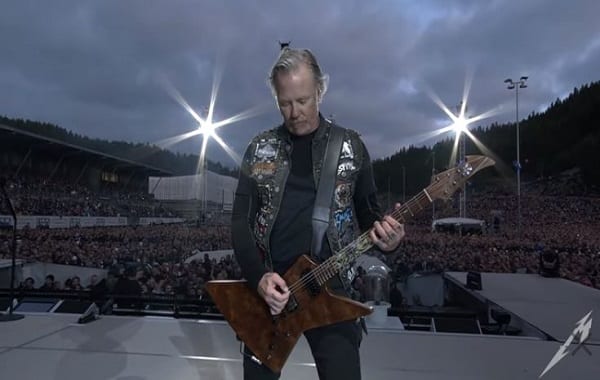 Antimusic reports that this is just the third time the monumental track from "Ride The Lightning" has been included in the metallers' setlist in the last seven years.
The Munich date was the penultimate show of the summer European leg of Metallica's ongoing WorldWired Tour.
Metallica performed a pair of shows with the San Francisco Symphony at the opening of the new Chase Center in San Francisco last month, as captured in the concert film "S&M2."