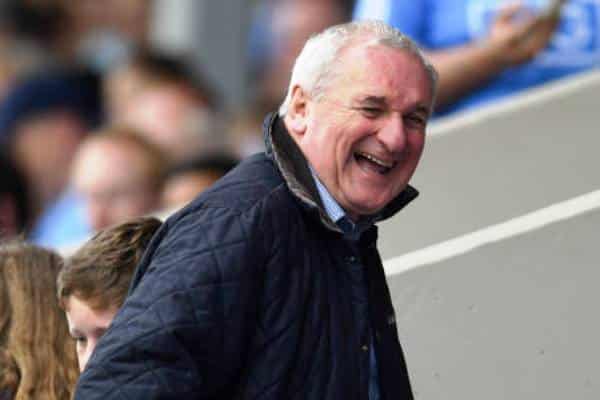 Micheál Martin is open to his predecessor as Taoiseach Bertie Ahern's potential return to the fold within the Fianna Fáil party.
Speaking in Tallaght today, the current Taoiseach told media outlets that he has had frequent informal contacts with Mr. Ahern about Northern Ireland in an unofficial capacity.
Bertie Ahern quit in 2012 after a motion of expulsion from Mr Martin was brought forward after the Mahon Tribunal exposed how Mr. Ahern had not been fully upfront about how he sourced monies that he received while as a minister and TD.
However bygones are bygones it seems now with Mr. Martin saying that he believes Mr. Ahern has a useful insight into the North.
"I've been engaged with Bertie Ahern actually over the last year since the rows over the protocol. He is very involved in Northern Ireland issues, maintains contacts with different groups, and from my perspective, that level of consultation will continue because I think he has a valuable insight."
Mr Martin said because of his contribution to peace in Northern Ireland which "nobody can take from Mr Ahern", it would be possible for Mr Ahern to return "in the fullness of time."
He added that it has not been raised by Mr Ahern with the Taoiseach, but that he would consider such a move.