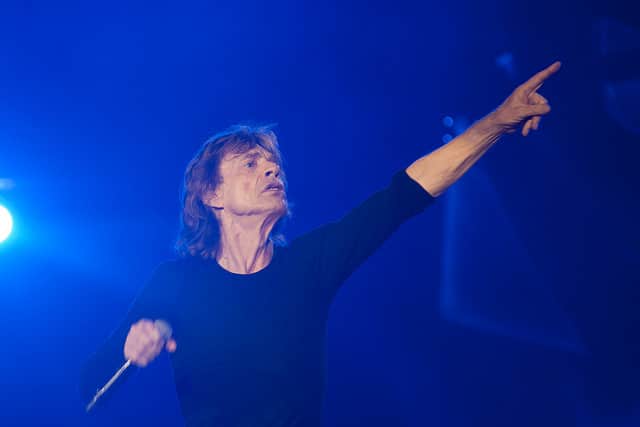 The iconic Rolling Stones frontman Mick Jagger has revealed a new music show that will appear on HBO. The series is called Vinyl, and it's the brainchild of Jagger and legendary director Martin Scorsese.
Jagger's initial idea was of two friends who survive for four decades in the music industry. It has now been turned into a show about struggling record company boss Richie Finestra, who sets out to revive his label by trying to find talent in New York. The nine-part series will air on HBO in 2016.
Finestra is played by Bobby Cannavale, best known for playing gangster Gyp Rosetti in Boardwalk Empire. Scorsese is the executive producer on the HBO show which stars Jagger's son James Jagger as Kip Stevens, a singer in a fictional punk band The Nasty Bits.
Scriptwriters on Vinyl include Terence Winter, who wrote The Sopranos and The Wolf Of Wall Street, and Breaking Bad writer George Mastras. Other actors include Birgitte Sorenson, Olivia Wilde and finally Juno Temple, who appeared in Oscar-winning film Atonement.
A trailer for the new TV show was released yesterday on Instagram, check it out here.
Photo Credit: aka Francois aka Mister pink