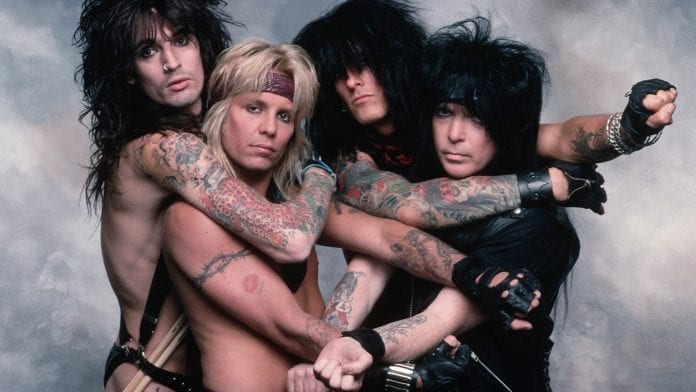 Last week Motley Crue confirmed they were planning a tour alongside Def Leppard and Poison. However, no shows have yet been officially announced.
According to Metal Injection via Ireland Metal Heads, it could be because of the band's insane asking price.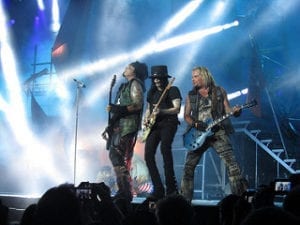 According to stateside Iowa radio station KRNA, the band had words with a local promoter who said the tour package's asking price is over three million dollars.
According to the report, the guarantee would be split as follows,
Mötley Crüe: $2 million
Def Leppard: $1 million
Poison: $250,000
The average ticket price would be $70 or €63.60 per ticket per show, which means it would need at least 46,000 people to break even. Which for the promoter would be quite a risk
The mega Motley tour may only hit the big cities which would require punters to drive six hours to see it. A lot of hassle for many!