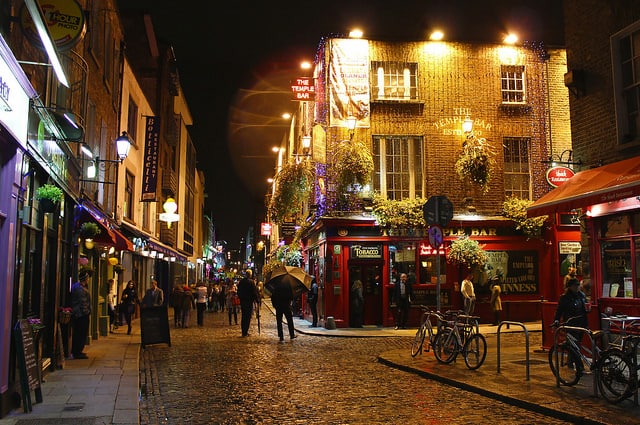 Dublin has been named one of the National Geographic's 'Best of the World' 2018.
National Geographic Traveler magazine revealed it's annual list of the 21 'must-see' destinations to visit in the year ahead in their latest issue.
The selection process included nominations from the publication's worldwide network of writers, editors and explorers.
Whether you want to taste local foods, discover new trails, or gaze at stunning wildlife, this list has you covered https://t.co/jLnZfnhS2m

— National Geographic (@NatGeo) November 28, 2017
In the feature, Dublin is described as 'Ireland's intimate capital' which 'exudes a friendly, village vibe' and the magazine urges readers to: "stroll around to discover Dublin's historic Georgian squares and cozy pubs and high-tech treasures, like the new Irish Emigration Museum and revamped National Gallery of Ireland".
Niall Gibbons, CEO of Tourism Ireland says they will take every opportunity to maximise this accolade for Dublin over the coming weeks and months.
"I am delighted to see Dublin feature in the prestigious National Geographic Traveler 'Best of the World' list for 2018."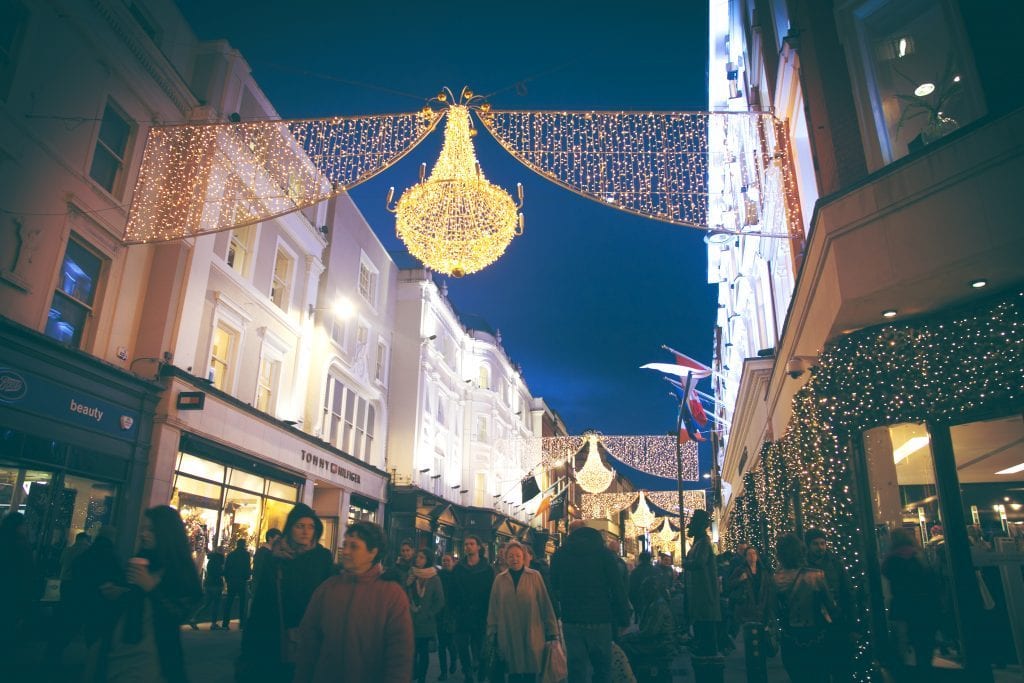 "It is wonderful news and will surely help inspire travellers everywhere to put Dublin and Ireland on their holiday wish-list for next year.
"It provides Tourism Ireland with another great hook to continue to promote Dublin around the world as a 'must see' destination."
Meanwhile, Keelin Fagan, Head of Dublin at Fáilte Ireland also welcomed Dublin's inclusion on the prestigious list:
"Dublin's inclusion on the National Geographic 2018 'Best of the World' destination list will also help to promote the city and region to over 760M people worldwide in 172 countries who use and read National Geographic's suite of media and publications monthly."