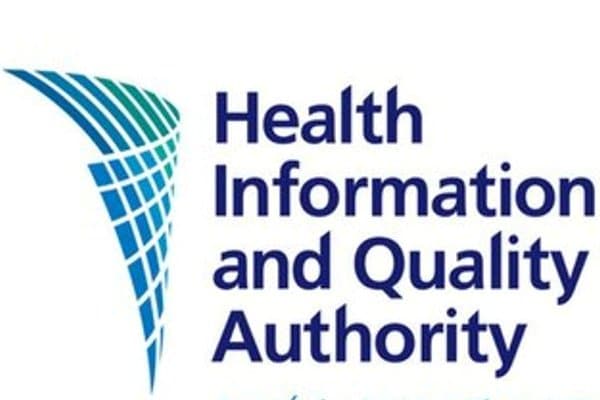 Out of hours standards at the National Maternity Hospital in Dublin will be examined by the Health Watchdog as part of a review ordered by the Health Minister Simon Harris.
The HIQA investigation will centre on the measures in place to ensure the safe conduct of obstetric or gynaecological surgery outside of core working hours.
It follows the death of Malak Thawley, who died following routine surgery for an ectopic pregnancy in May 2016.
The 34 year old suffered a significant bleed during routine surgery on Sunday the 8th of May 2016, after which she died.
The hospital apologised to her husband, and last month settled a lawsuit taken by Alan Thawley – after what his lawyers described as a 'cascade of negligence.'
Now the Health Information and Quality Authority will examine the safety of surgery at the Hospital when it's performed outside of core working hours and in response to emergencies. HIQA will take particular account of the presence of consultants during out of hours surgery.
It follows a direction by Minister Harris who said he has reasonable grounds to believe there is a particular patient safety risk in relation to the provision of surgical services outside of core working hours.
The National Maternity Hospital has sought a judicial review to prevent a HIQA inquiry taking place, the High Court will rule on that next month.
HIQA has published the terms of reference for the National Maternity Hospital investigation on its website.
The Hospital would welcome a further inquiry into the events surrounding the death of Ms Thawley.