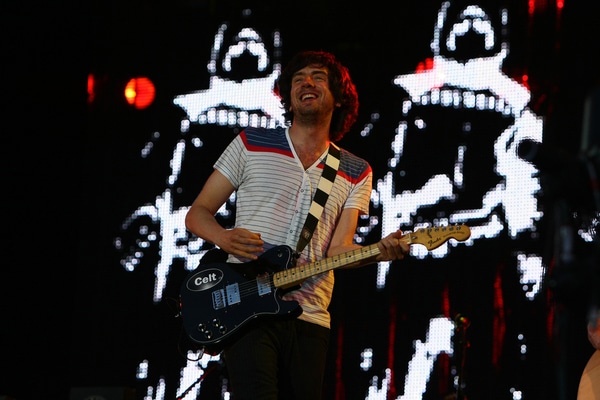 Snow Patrol are currently touring and we're pretty chuffed with the news – they're hitting up the INEC Killarney tonight and will be making their way to the Olympia tomorrow, Tuesday, May 15th.
The tour is in support of their first album in over seven years – Wildness – which is due out on May 25th and will see them carry on to Wexford and Galway before finishing up in Belfast on May 20th.
But what do you want to know about their latest tour? Are they going to mix in some of their older material? Is the tour going to be a full rendition of Wildness?
We've got the tunes line-up for you, check it out – it's class!
Open Your Eyes
Chocolate
Take Back The City
Empress
Called Out In The Dark
Crack The Shutters
Heal Me
I Think Of Home
Don't Give In
Run
Life On Earth
Lifening
Make This Go On Forever
Shut Your Eyes
Chasing Cars
You're All I Have
What If This Is All The Love You Ever Get?
Just Say Yes