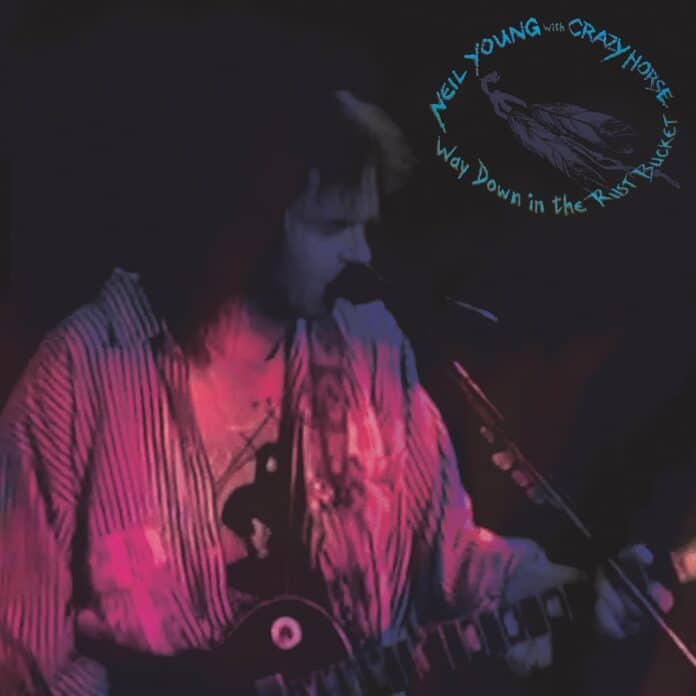 Neil Young has announced the release of Way Down in the Rust Bucket, a never-before released live album and concert film.
The collection was recorded at a 1990 show Young played with Crazy Horse in Santa Cruz, California shortly after the arrival of Ragged Glory, the musician's 18th studio album.
Available for pre-order since Friday and out on February 26th, 2021, Way Down in the Rust Bucket features the debut public performances and much of the songwriter's grungy, cranked-up 1990 album, Ragged Glory.
Way Down in the Rust Bucket is a worthy reminder of all the greatness he has up his sleeves.
Crd: Warner Music