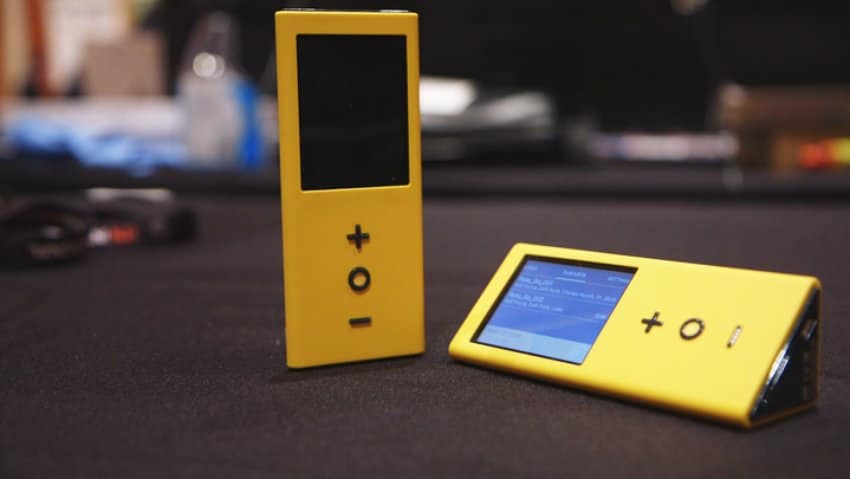 It appears the first week of the New Year is the ideal time to launch an audio player, first Sony's Walkman returns, now Neil Young's long awaited high-quality music player is expected to be released in the next few days.
Thankfully the singer's Pono Player isn't as expensive as the Walkman. If you want to get your hands on the Sony device it'll set you back an estimated €1000, to buy Neil's player it'll cost roughly €338.
The project raised money for the venture through a Kickstarter campaign, which raised over €5 million. Backers of the player have reportedly already received a limited edition version of the Pono Player.
The triangular Pono Player will offer high-quality audio and can store up to 1,200 high resolution tracks. Young previously described the quality of MP3s as "s**t". It's strictly an audio player only, unlike similar multi-media players like an iPod, that have music as just one of their features.
The device has been described as a "purpose-built, portable, high-resolution digital-music player designed and engineered in a "no-compromise" fashion to allow consumers to experience studio master-quality digital music at the highest audio fidelity possible, bringing the true emotion and detail of the music, the way the artist recorded it, to life."
Young said he wanted a music player that sounded better than MP3s. "I didn't listen to music for the last 15 years because I hated the way it sounded and it made me pissed off and I couldn't enjoy it any more, i could only hear what was missing."
Watch the trailer for the Pono Player below.