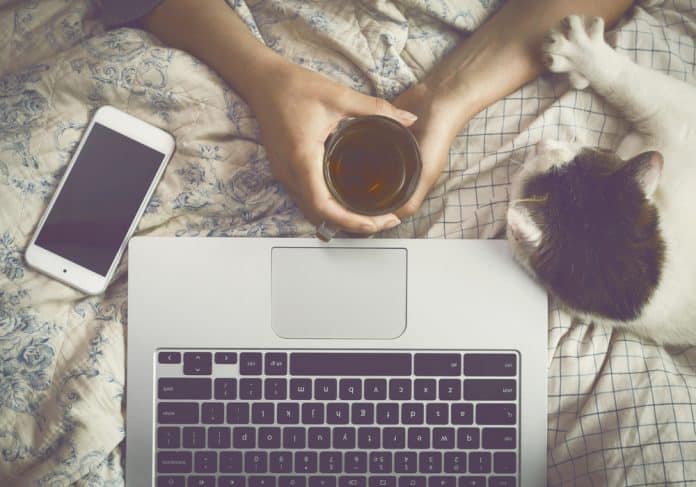 Do you know that feeling you get when you give up Netflix for lent and a status red weather alert zooms in and you have to stay indoors without any bingeing for five whole days?
No? I didn't think so…
But guess what – I do know what it's like and it's not that pretty, let me tell you!
It was the longest five days of my life! There are only so many books one can read, and well, I couldn't cook up some meal-prep because there was NOTHING left in the shops, like nothing!
If anything I'm pretty sure I quickly realised Irish people would not do well in a crisis – even the gluten free goods were gone!
So in typical Irish fashion, I went straight to the pub to drown my sorrows with my mates and headed up a few snowball fights at 1am (not recommended). I didn't win, standard.
I'm not going to lie though… I'm pretty proud of myself. I've made it to the half way point of lent for the first time in all my 'fulfilling' 27 years.
Only thing is I may be patting myself on the back too quickly!