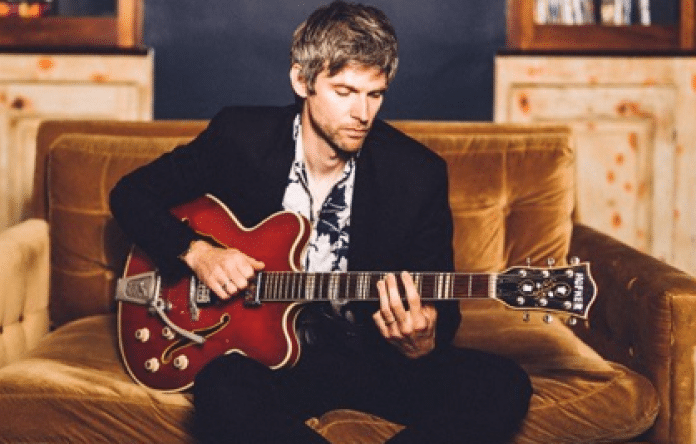 MCD have revealed that Nick JD Hodgson will be taking to stage in Dublin quite soon and we're bursting with excitement.
For those of you who don't recognise the name (how could you not?), Nick is a founding member and lead songwriter for none other than the Kaiser Chiefs.
Nick has just released his debut solo album 'Tell Your Friends' which has thrust him back into the spotlight once again but he's no stranger to it as he already has an enviable record of global hits under his belt, including number one singles Ruby and I Predict A Riot.
But since leaving the band in 2012, he has been busy producing for other artists and has seen success with the likes of Mark Ronson, the Hurts and John Newman.
Nevertheless, it wasn't to be the end of Nick's singing career as the making of Tell Your Friends came about one night while he was poorly and the rest is history.
"The lyrics are very honest, I wanted to express myself on this record, delve a little deeper and draw out some feelings I'd never touched on in songs before… I'd mainly written with someone else's voice in mind, so the lyrics would reflect that. I would shy away from writing very personal things, but with this album I thought there's no point doing it unless it's honest."
Don't miss your chance to catch him live as he entertains The Grand Social on Saturday, April 14th.
Tickets are on sale this Friday, February 9th at 10am and can be purchased in all Ticketmaster retailers nationwide.