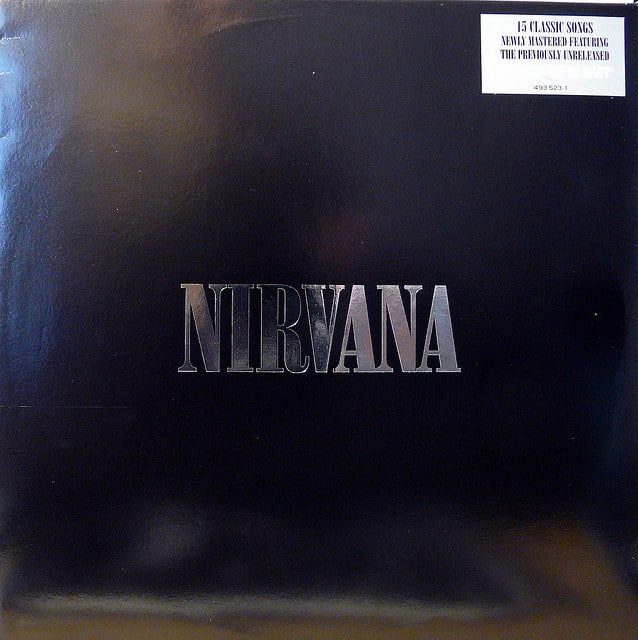 Nirvana's self-titled greatest hits album is set to be released on vinyl for the first time next month. Nirvana was originally released back in 2002, but it is now being reissued on vinyl.
The compilation album consists of some of their biggest songs such as 'Smells Like Teen Spirit' and 'Come As You Are'. The album also features the last song the band ever recorded 'You Know You're Right'.
It was recently announced that the reissue will be released on August 28th and it will be available in both standard and deluxe editions. It will also include tracks from their iconic MTV Unplugged sessions as well as another rare single titled 'Silver'.
It was also recently announced that fans will be able to purchase the album as a double LP pressed on 180-gram heavyweight vinyl and packaged in a furnace black gatefold sleeve along with liner notes and a digital download card.
The new vinyl release follows on from HMV's announcement that they will be re-releasing Nirvana's classic album Nevermind on vinyl. It is one of a number of limited edtion vinyl re-releases from the retailer, which also includes Morrissey and Black Sabbath to name a few.
Photo Credit: Daniel Hartwig