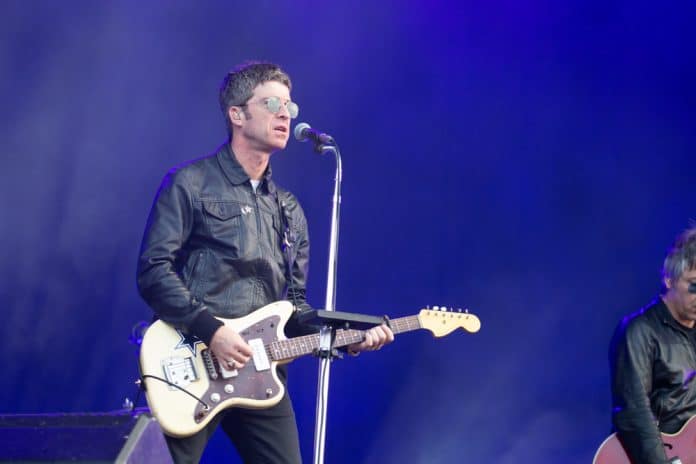 According to reports, Noel Gallagher has reiterated his stance that an Oasis reunion is looking highly unlikely. That's as a result of Liam's frequent outbursts on Twitter.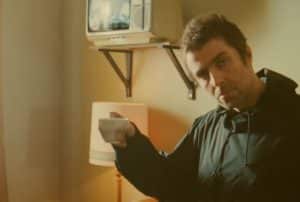 The brothers have fallen out since Oasis' infamous split up in 2009 just hours before they were set to play a festival in Paris.
Now Noel now has stated that every tweet Liam posts is a "nail in the coffin" for any chance of a reunion.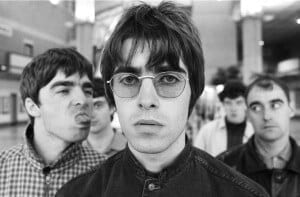 Speaking to the Big Issue Noel explained that he would have to put his entire life on hold for the tour. Adding to that he swore that he would not get on stage with his "moron" brother.
Noel elaborated on his reasoning: "It's strange behaviour for someone who is gagging for me to pick up the phone and say let's do it."
"He'd put his whole life on hold to get Oasis back together. But every tweet he sends out, it's another nail in the coffin of that idea."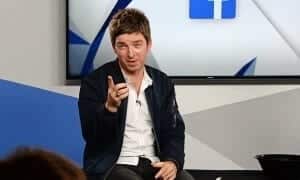 Speaking directly to Liam via the interview, Noel added: "If you think for one minute I am going to share a stage with you after what you've said you are fucking more of a moron than you look."
The NME reports that even though Liam has surpassed Noel for record sales and gig tickets, he warned his brother to "ride it until the wheels come off".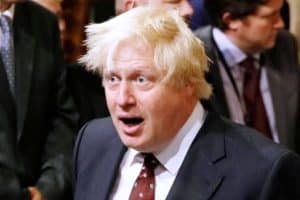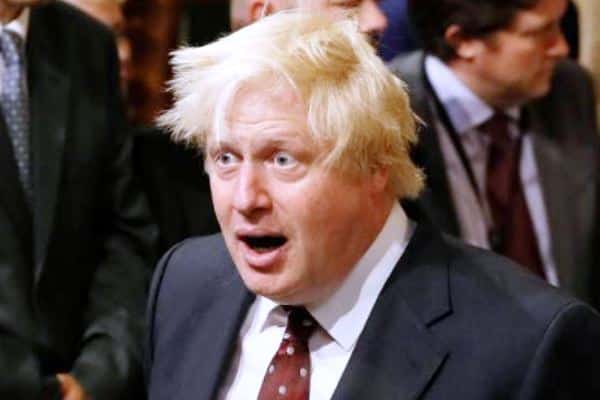 The music outlet reports that Noel admitted that he'd rather have Boris Johnson than Liam for a brother.
"I would say Boris is more entertaining. His use of the English language is more superior."
Last month, Liam offered an olive branch when he said that he will invite his estranged brother to his wedding.