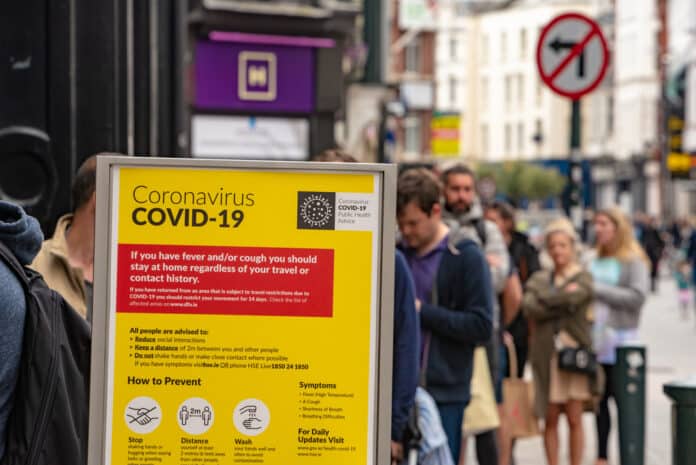 The National Public Health Emergency Team (NPHET) is due to meet today, amid concern about the growing number of Covid-19 cases.
CMO Dr Tony Holohan said the country is in a "precarious situation" as the virus is going in the "wrong direction".
He warned: "We are seeing significant and concerning indicators that this disease in moving in the wrong direction, including an increase in positivity rates, and seven-day and 14-day incidence, and our five-day average has now increased to 339 cases.
"Recent international experience has demonstrated just how quickly this disease can get out of control.
"These trends are all the more troubling because of the delicate and precarious situation we are in – as a country, we are heading into a period of potential widespread inter-household and inter-generational mixing.
"This is an ideal opportunity for the virus to spread and impact on those most vulnerable to its severest effects.
"Don't give Covid-19 this chance: limit your contacts, prioritise who you meet, and let's remain vigilant so we can get through this together."
Further restrictions are due to be lifted tomorrow to include household visits and travel around the country.