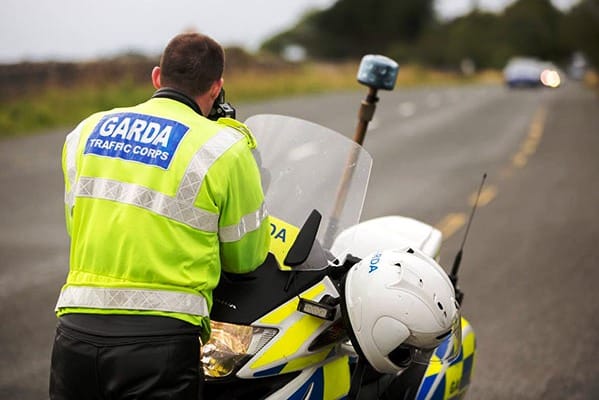 Would you like to listen to the article instead of reading it?
The number of people killed on Irish roads increased by 13 percent in 2022 – and the number of pedestrian deaths DOUBLED.
A total of 155 people died in the last twelve months compared to 137 deaths in 2021.
That's according to provisional figures from the Road Safety Authority who report that drivers accounted for 39 per cent of fatalities.
Data from last year shows almost 1 in 5 motorists killed were not wearing a seatbelt.
RSA Communications Manager, Brian Farrell, says motorists are being urged to slow down and drive safely for the year ahead.