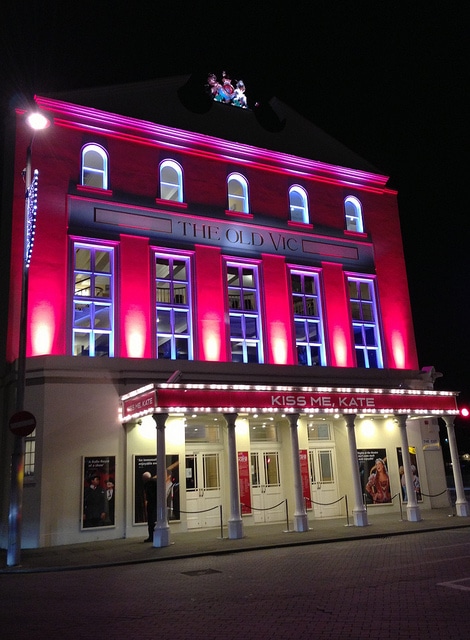 When will it stop? Every day there seems to be a new story of sexual misconduct allegations regarding Hollywood's elite. Today there's a new story about the Kevin Spacey scandal. The once esteemed actor has now been faced with a further 20 accusations of sexual harassment and abuse during his time as artistic director of The Old Vic between 2004 and 2015.
The Old Vic revealed the news today, having previously said that there were no allegations made against Spacey while he worked there. Today that's a very different story. 16 of the 20 allegations come from 16 male former staff members of the theatre.
The famous London theatre has said that it "truly apologises" for the theatre possessing a culture in which people felt they could not come forward and speak freely. The victims have said that they "felt unable to raise concerns", and he "operated without sufficient accountability".
'Everyone is entitled to work in an environment free from harassment and intimidation.' Today we commit to a new way forward following the results of our investigation: https://t.co/SvgVs6Bv5v

— The Old Vic (@oldvictheatre) November 16, 2017
According to the Old Vic investigation, there were no allegations of rape. The allegations made range from making people uncomfortable to sexually inappropriate behaviour.
The investigation conducted also found that there wasn't widespread knowledge of Spacey's alleged behaviour. Spacey ignored requests to participate in the investigation. The investigation is ongoing so that more people can come forward.
The current artistic director Matthew Warchus said he had "genuine and deep sympathy for all those who have come forward".
Feature Image: JP Hussey