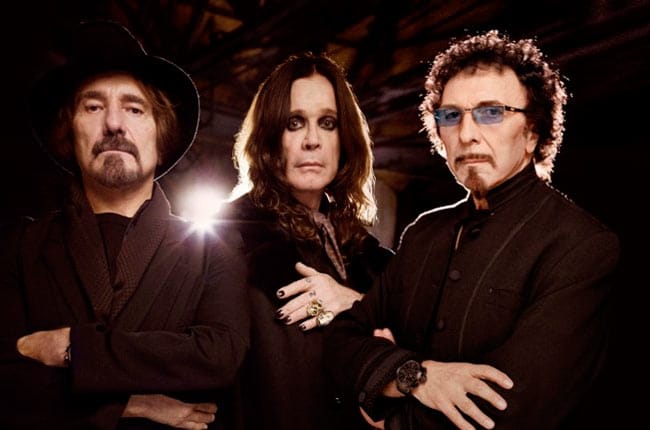 Ozzy Osbourne has opened up on his thoughts on fellow band mate Tony Iommi and his illness with cancer.
Speaking to the Toronto Sun while on their North American Tour, Ozzy has spoken candidly about his feelings of Iommi's illness and admitted that he thought that Iommi was going to die following his diagnosis with cancer.
"I didn't know anybody who'd ever recovered. My wife recovered from colon cancer and that was the first person I ever knew".
"But he just accepts it and gets on with it. I mean, it's got to be worrying – but he's doing fine, I think. I haven't had one of them dark phone calls so I presume he's okay."
Ozzy also speaks about his admiration for Iommi.
"Considering on his fret hand he's got no fingertips. He plays with prosthetic fingers at the end. I've often said to him, 'How the hell do you know when you're touching the strings?' It's amazing."
On other music related matters Ozzy has also spoken about the possibility of a follow up to Black Sabbath's newest album "13". He says:
"Everybody asks if there's going to be a follow-up. All I can say is, 'I never say never any more.' If everybody agrees and we don't take 500 years again, I'm up for it. I wouldn't mind doing another Sabbath album."
Good news for Sabbath fans.