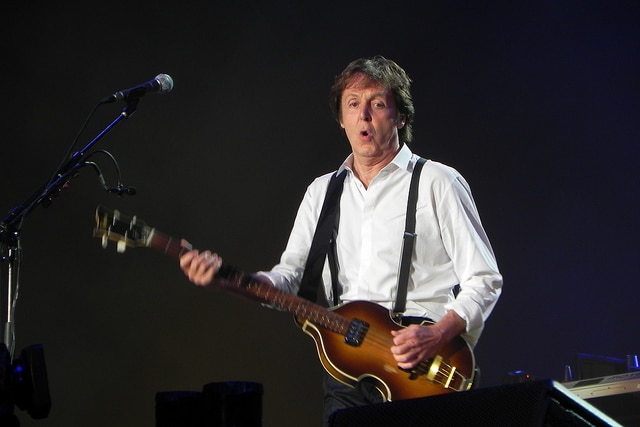 Paul McCartney is set to release a new greatest hits collection, it's said to have around 67 tracks. The 4CD collection is to be called Pure McCartney.
The album features songs from his 1970 debut solo album, 2012's My Valentine, 2014's Hope For The Future and 2015's Say Say Say remix, more than 40 of which were top 40 hits.
Speaking about the greatest hits collection McCartney recently said "Me and my team came up with the idea of putting together a collection of my recordings with nothing else in mind other than having something fun to listen to."
He continued saying "Maybe it's to be enjoyed on a long car journey or an evening at home or at a party with friends? So we got our heads together and came up with these diverse playlists from various periods of my long and winding career."
The new greatest hits collection from Paul McCartney is set to be released on June 10th. McCartney also recently described his career as a "musical adventure," which is said to be reflected in the new collection.
He also said "It pleases me, and often amazes me, that I've been involved in the writing and recording of so many songs, each of them so different from the others,"
Photo Credit: darioferrini