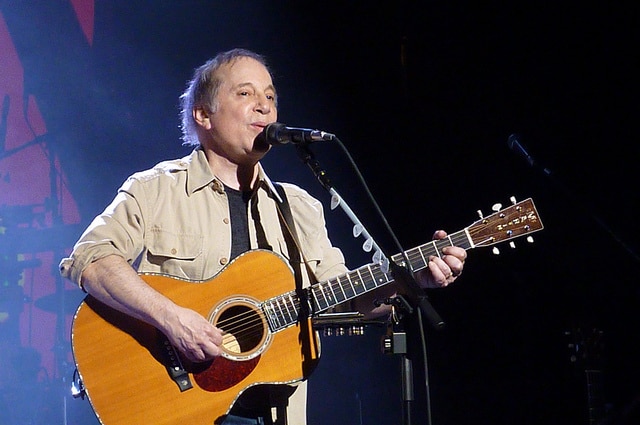 Paul Simon has recently shut down thoughts of reuniting with Garfunkel. He spoke in a recent interview about his new tour and the possibility of a reunion with Garfunkel.
Simon is currently still working on his new solo album Stranger To Stranger, but had time to speak with Rolling Stone recently about the album and tour.
Speaking about his upcoming tour he said "This one, I'm playing a lot of 4,000-seat theaters. We're also doing a couple of festival and things just to make enough money to play the smaller theaters."
According to Paul Simon live shows aren't always the easiest to manage "The problem I have with concerts is that they're too cluttered [and] hard to hear with so much stuff going on."
In terms of a reunion with Garfunkel, the last date of his tour is actually one of the first places he played with him. Simon said "It's the first big concert venue we ever played," adding that "It was also where the final Simon and Garfunkel concert took place before the reunions that came many years later."
Then he quelled thoughts of a reunion by saying sternly it's "Not, out of the question," adding that "We don't even talk." Clearly this shows that they're still not on good terms and a reunion in the near future is highly unlikely.
Photo Credit: wdecora